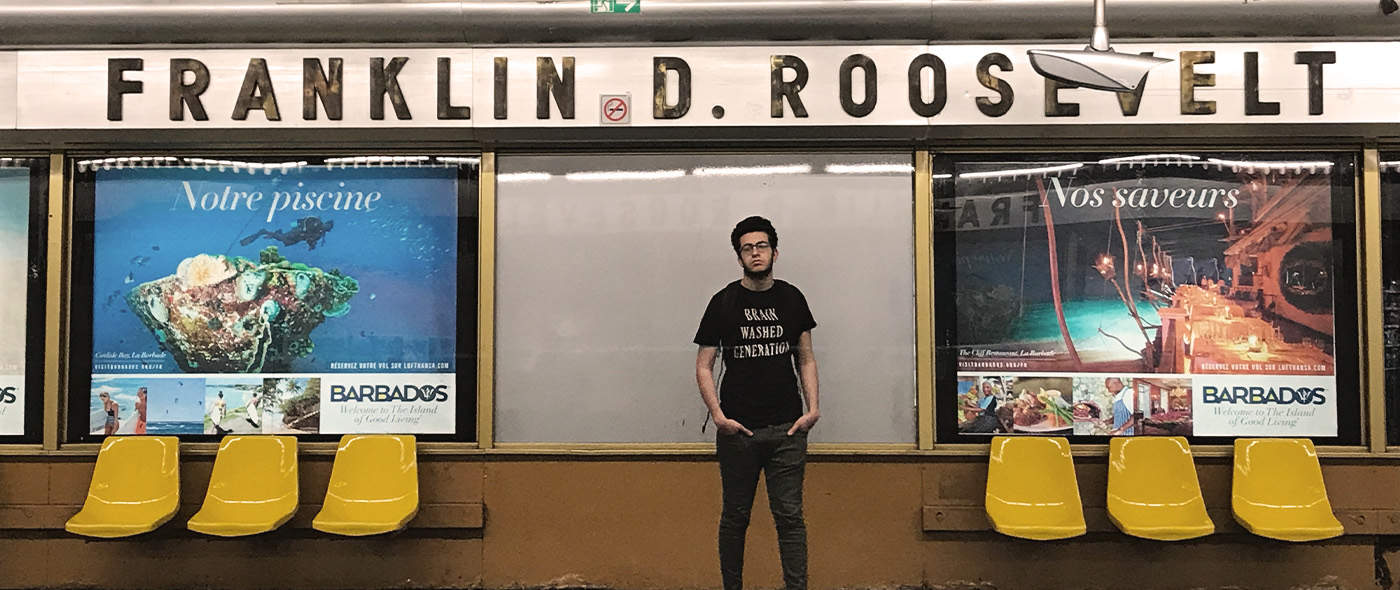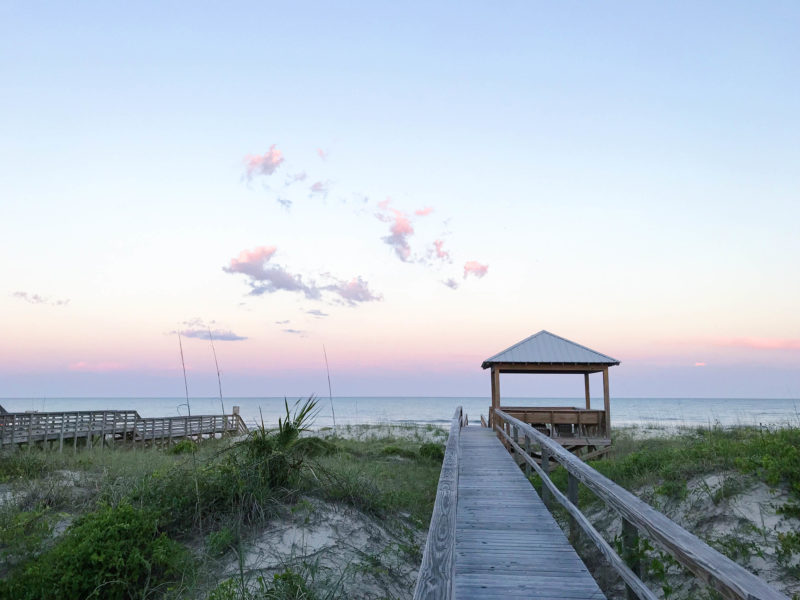 I went to the beach in June to make a decision. The question, Should I start a business selling my art prints? was simple. But it felt overwhelming because I'd never run a business. Packaging, shipping, staying organized, these thoughts floated like UPS trucks through my brain. I sat on the porch and rocked and contemplated. The rhythmic waves soothed. The breeze calmed my mind. I did research online. I went for a swim. I sat in a beach chair, my tongue tasting the salt on my lips. I wrote down my thoughts. Then one night, I came across a quote.
Leap and the net will appear.
That was my answer. I just had to put one toe in the sand then the other. I had to trust that I could do it. That new unknown people would catch me, lead me, spur me on. That the universe would have my back. I only had to start.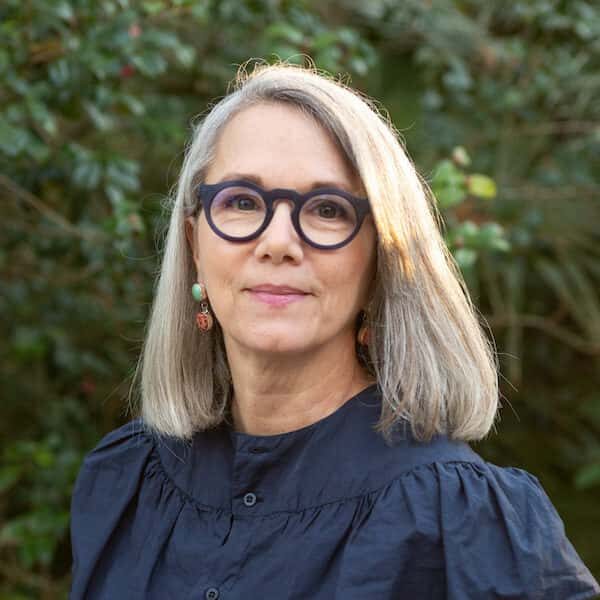 My name is Caroline Lord. I'm a writer who loves nature, and I make portraits from twigs, petals and leaves.