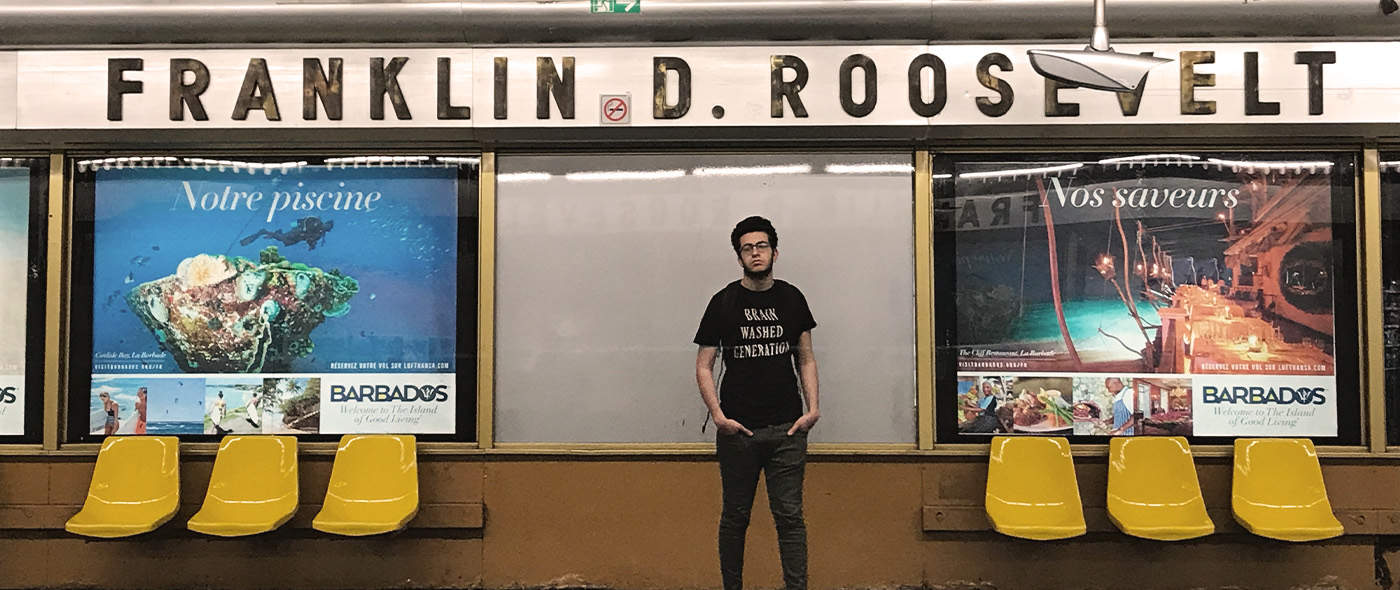 The opening line. That ever important first impression. The way to draw the reader into your story. Those previous words were easy to write. But the real thing is not.
Every writer struggles with the first line of his or her novel, because they know that if that first sentence is killer, the reader will most likely read the second one.
Stephen King spends "months and even years" (see this article) writing his opening sentences. When reading other writers' first lines, King says, "It's a voice, and an invitation, that's very difficult for me to refuse. It's like finding a good friend who has valuable information to share."
A few tricks to get the opening line down on paper:
Put something in forward motion.
Keep the backstory for later
Go straight to the who and what of the plot.
Surprise. Rattle. Intrigue the reader.
Use humor if it fits your story.
The life of a storyteller post is another great resource for thinking about the opening line.
Here a few writers who've mastered that elusive line:
"It was a queer, sultry summer, the summer they electrocuted the Rosenbergs, and I didn't know what I was doing in New York."
—Sylvia Plath,The Bell Jar
"Lydia is dead. But they don't know this yet."
—Everything I Never Told You by Celeste Ng
"It was a pleasure to burn."
—Fahrenheit 451 by Ray Bradbury
ONE summer afternoon Mrs Oedipa Maas came home from a Tupperware party whose hostess had put perhaps too much kirsch in the fondue to find that she, Oedipa, had been named executor, or she supposed executrix, of the estate of one Pierce Inverarity, a California real estate mogul who had once lost two million dollars in his spare time but still had assets numerous and tangled enough to make the job of sorting it all out more than honorary.
—The Crying of Lot 49, Thomas Pynchon.
"The snow in the mountains was melting and Bunny had been dead for several weeks before we understood the gravity of our situation."
—The Secret History by Donna Tartt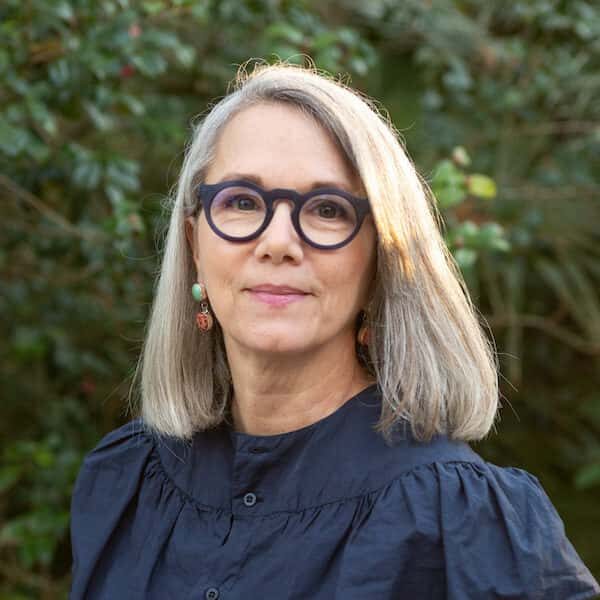 My name is Caroline Lord. I'm a writer who loves nature, and I make portraits from twigs, petals and leaves.