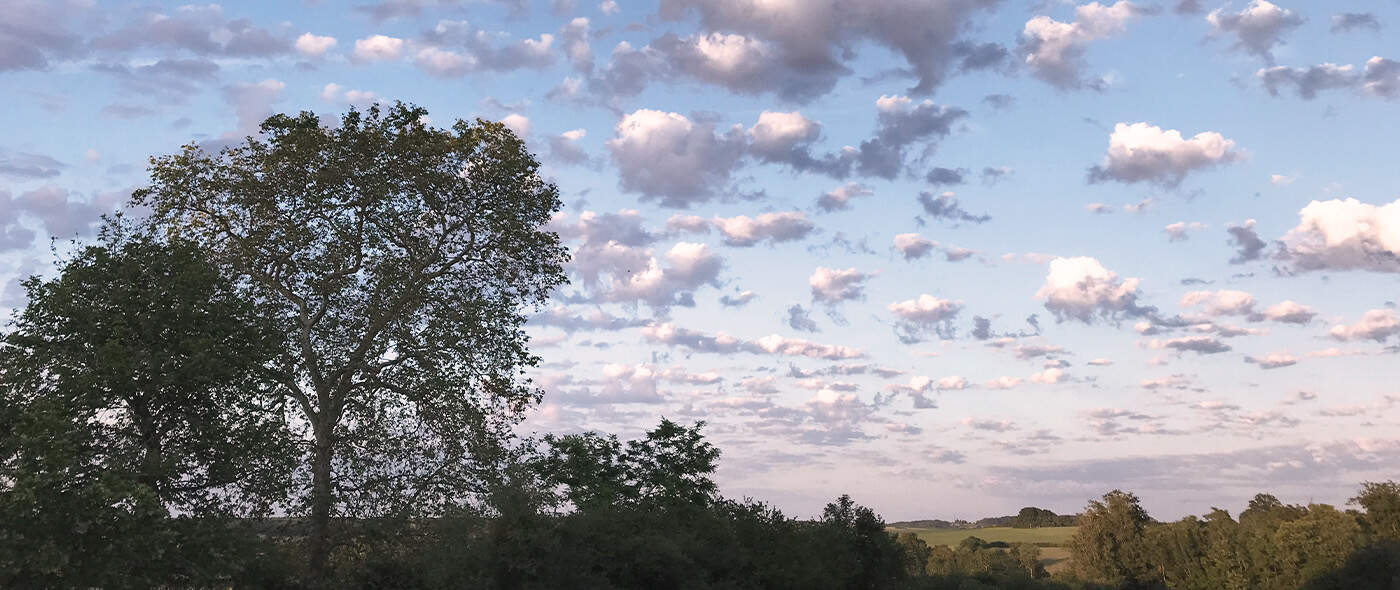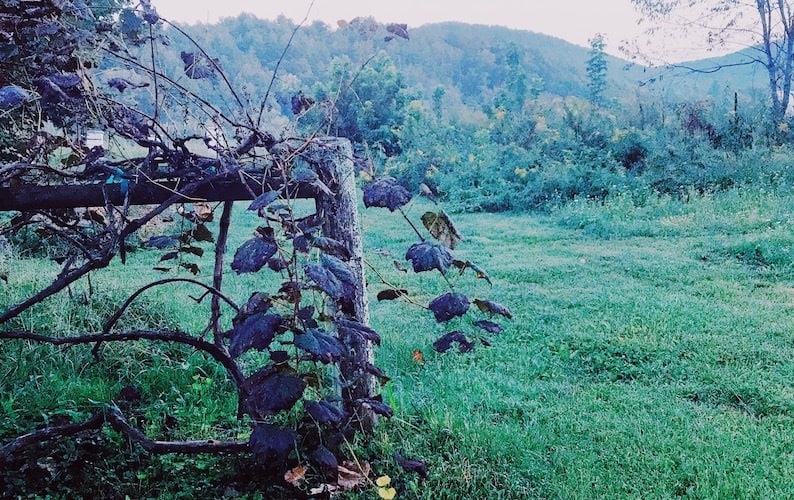 Can song lyrics be considered poetry? This 
article
 in the New Republic states that "Song Lyrics are Poetry." This writer feels it's a bit 
murkier.
In The Paris Review, some 
poets
 reveal their favorite song lyrics. For instance, Major Jackson picks the Fugees' "How Many Mics." A fun read! After comparing entire poems next to entire songs, I would say of course certain musicians, Dylan, Cohen, Joni Mitchell have songs that could hold up as poems, but there are lots of songs which have one or two strong stanzas but the entire song doesn't hold up as a complete poem. Feel free to disagree and give your viewpoint. Here's a quiz. Five excerpts are from poems. Five are from songs. Can you guess which is which? Answers given at the bottom.
1. Who are barbarians. What is the Blues. What is a Second Sleep. What Most once made you weep.
2. Busted flat in Baton Rouge, waitin' for a train And I's feelin' near as faded as my jeans Bobby thumbed a diesel down, just before it rained It rode us all the way to New Orleans
3. Father, it was a pleasure to meet you on this luminous route between two lives. In this impromptu pool reaped from rain where mosquitos multiply
4. Hear my words that I might teach you Take my arms that I might reach you But my words like silent raindrops fell And echoed in the wells of silence
5. All broken down by The side of the road I was never more alive or Alone.
6. body & soul caught in a sway going back to reed & goatskin, back to trade winds locked inside an "Amazing Grace"
7. I lay smiling like our sleeping children One of us will die inside these arms Eyes wide open, naked as we came One will spread our ashes around the yard.
8. we breathe, we grieve, we drink our tidy drinks. I think
9. Just imagine the hours you're not squandering away, or the antlike minutes frittered with a tentative fiancé.
10. When my time comes around Lay me gently in the cold dark earth No grave can hold my body down I'll crawl home to her.
1. The American Security Against Foreign Enemies Act – Lucie Brock-Broido – New Yorker 2. Me and Bobby McGee – Janis Joplin 3. Creation Myth – Lisa Wells –  The Poetry Foundation 4. The Sound of Silence – Simon and Garfunkel 5. Take It With Me – Tom Waits 6. The Soul's Soundtrack – Yusef Komunyakaa – New Yorker 7. Naked As We Came – Iron & Wine 8. Money Road – Kevin Young – New Yorker 9. Aubade – Major Jackson – New Yorker 10. Work Song – Hozier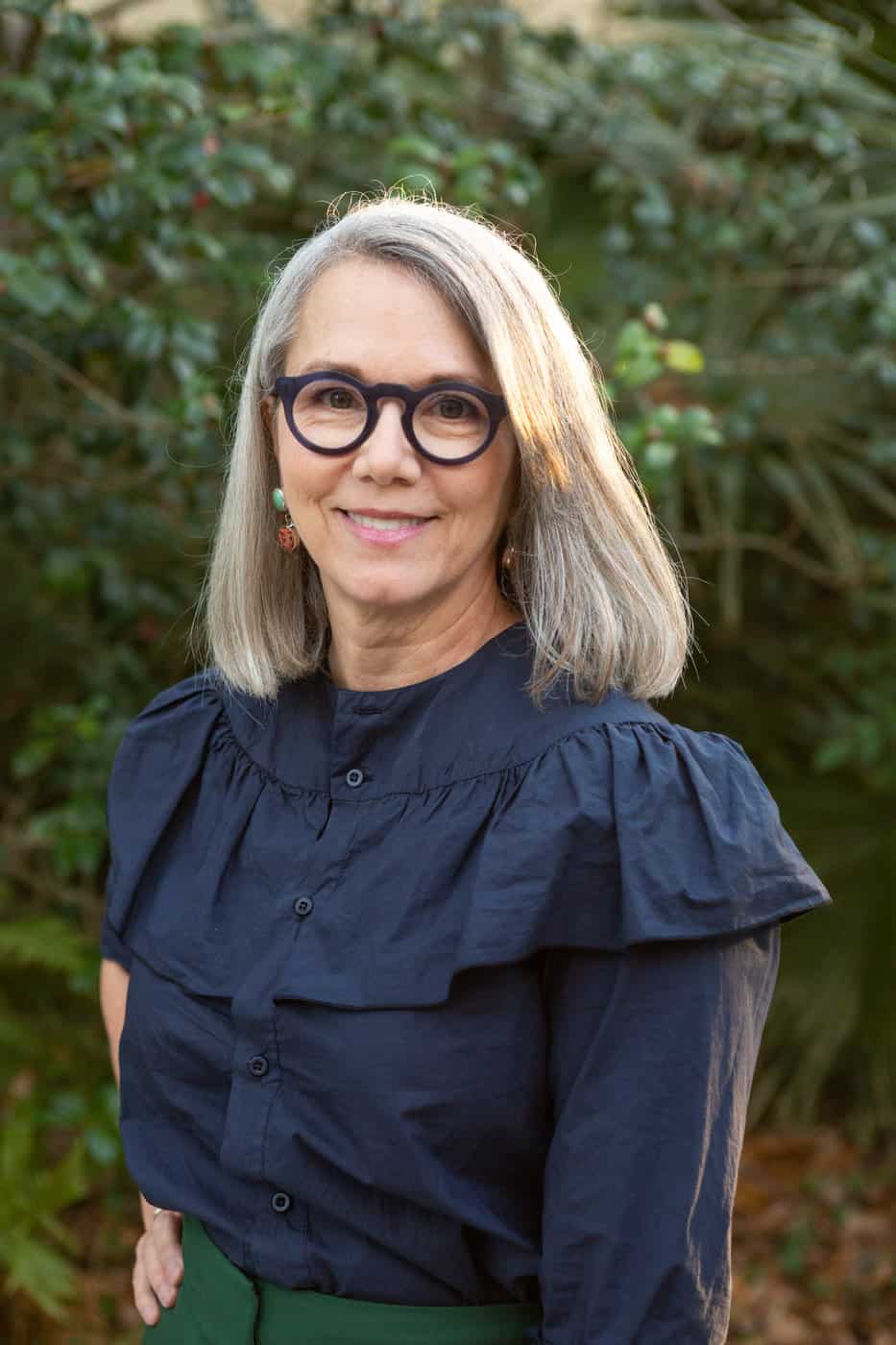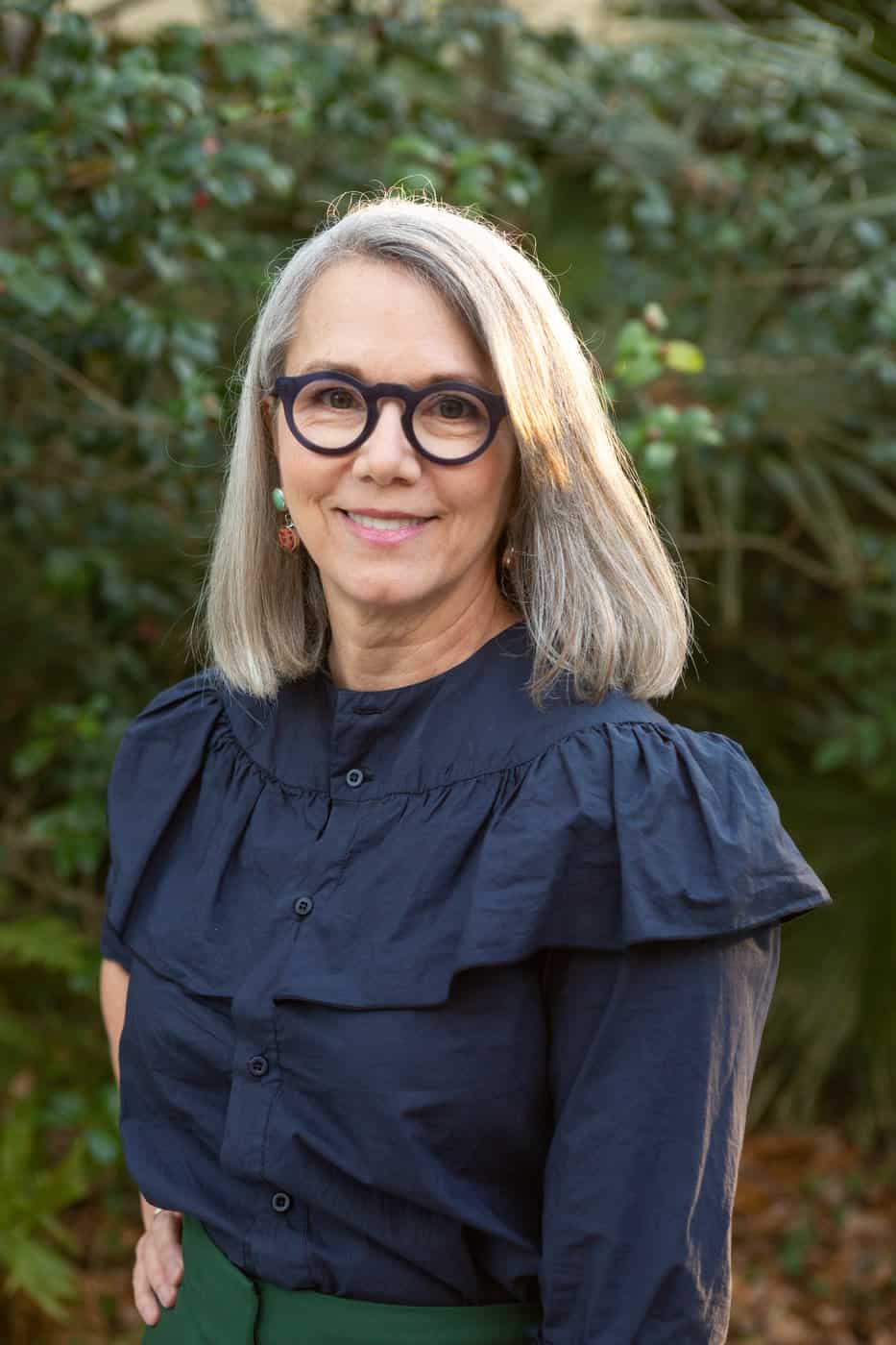 My name is Caroline Lord. I want to learn from the best storytellers. Join me on my search to find them.