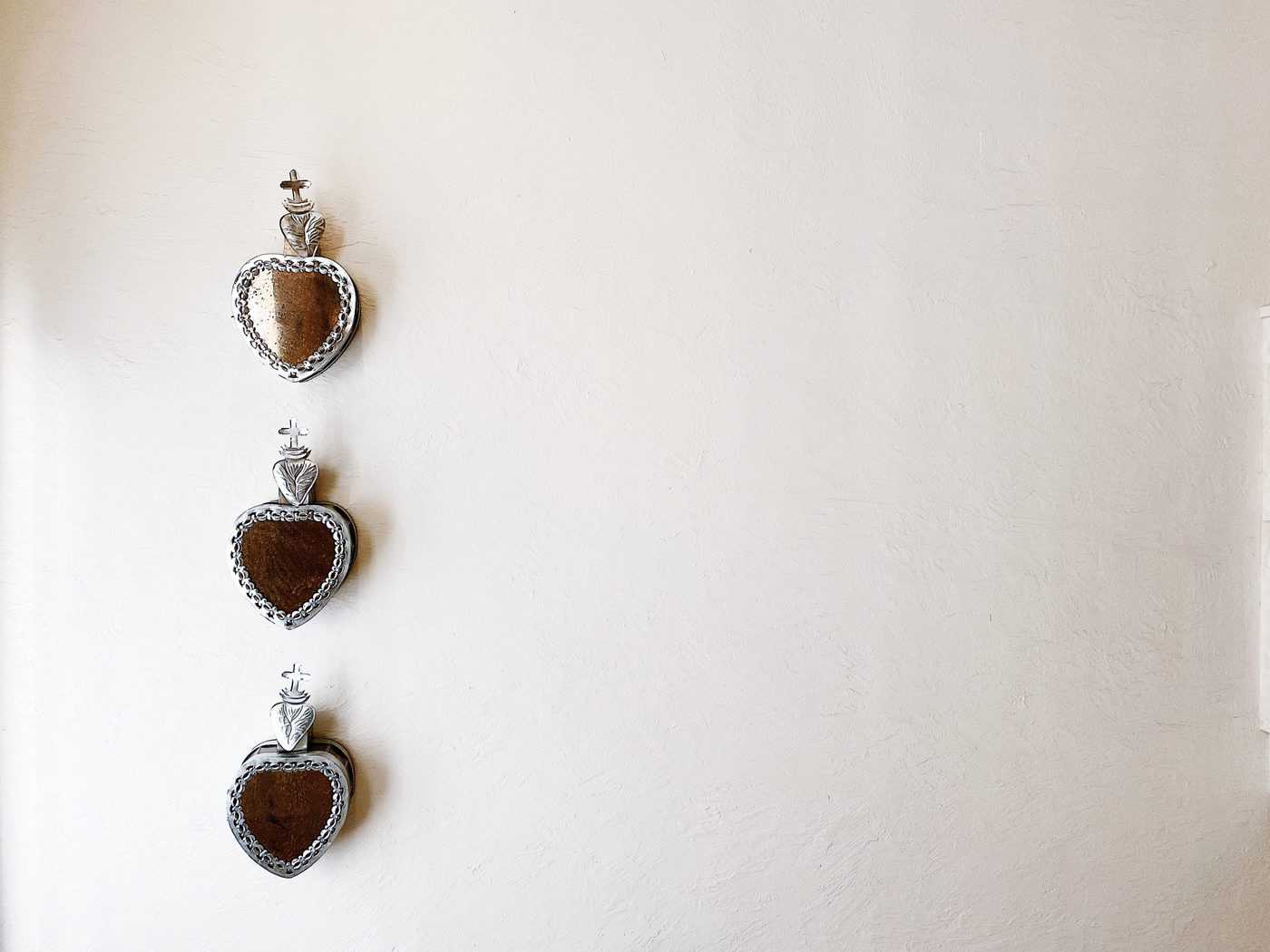 I sit down next to a woman on the plane. She's on the phone, and I hear distress in her voice. She's telling someone that she's hurrying to Alaska. She'd thrown clothes in a bag and gotten a ticket that morning. She ends the call, stows her phone in her purse while I stay quiet and keep reading a novel for an upcoming course.
Toward the end of the flight, we begin chatting. She tells me her son-in-law has been stranded in a remote part of Alaska, and he can't safely get a flight to his wife (the woman's daughter) who has been alone with their toddler with no support system for two weeks.
FINISH READING >>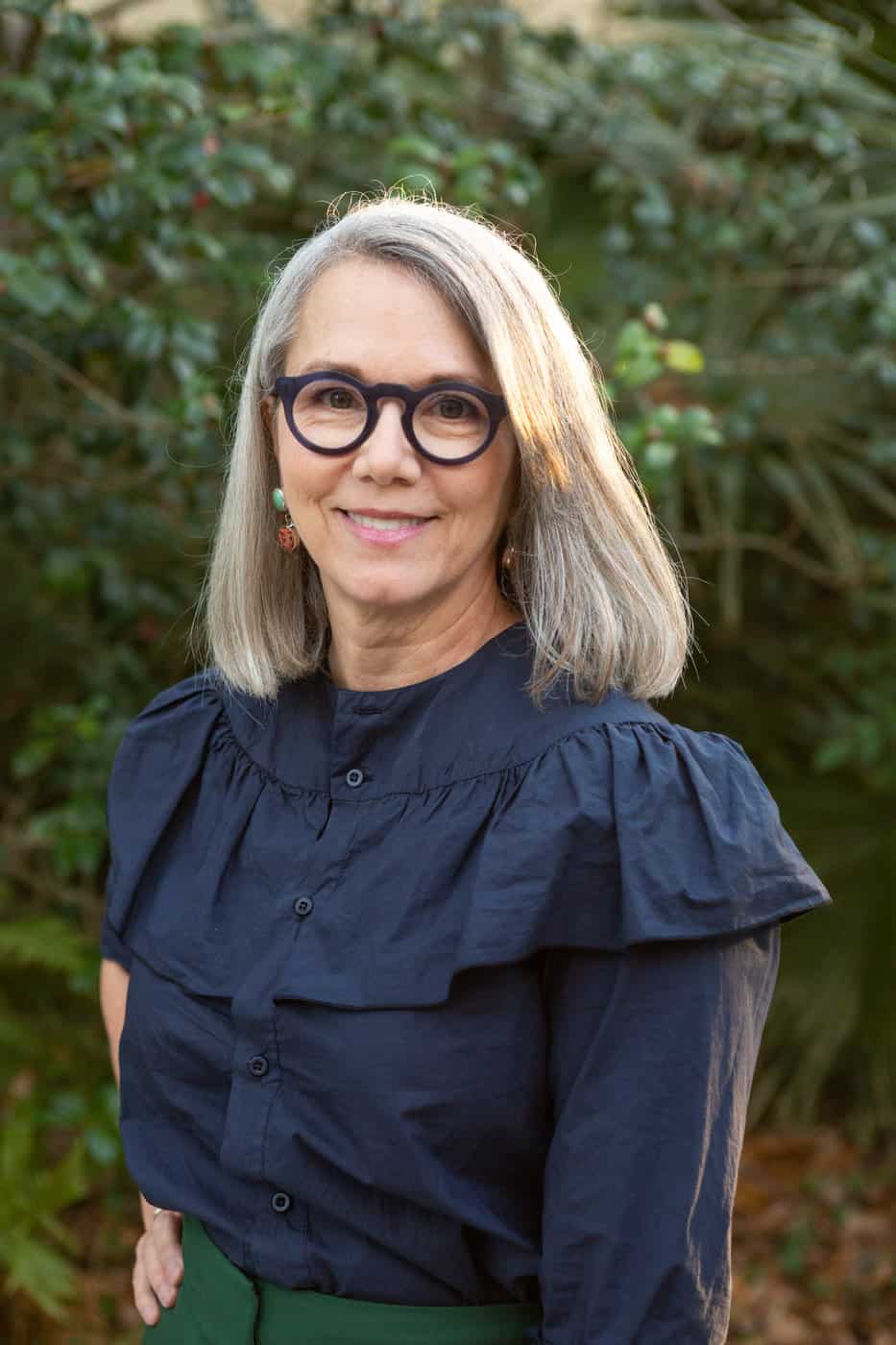 My name is Caroline Lord. I'm a writer who loves nature, and I make portraits from twigs, petals and leaves.