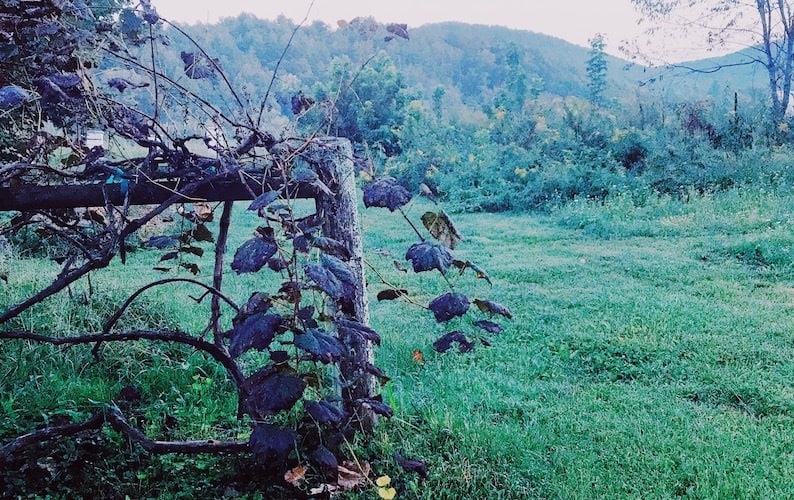 Can song lyrics be considered poetry?
This article in the New Republic states that "Song Lyrics are Poetry."
This writer feels it's a bit murkier.
In The Paris Review, some poets reveal their favorite song lyrics. For instance,
KEEP READING >>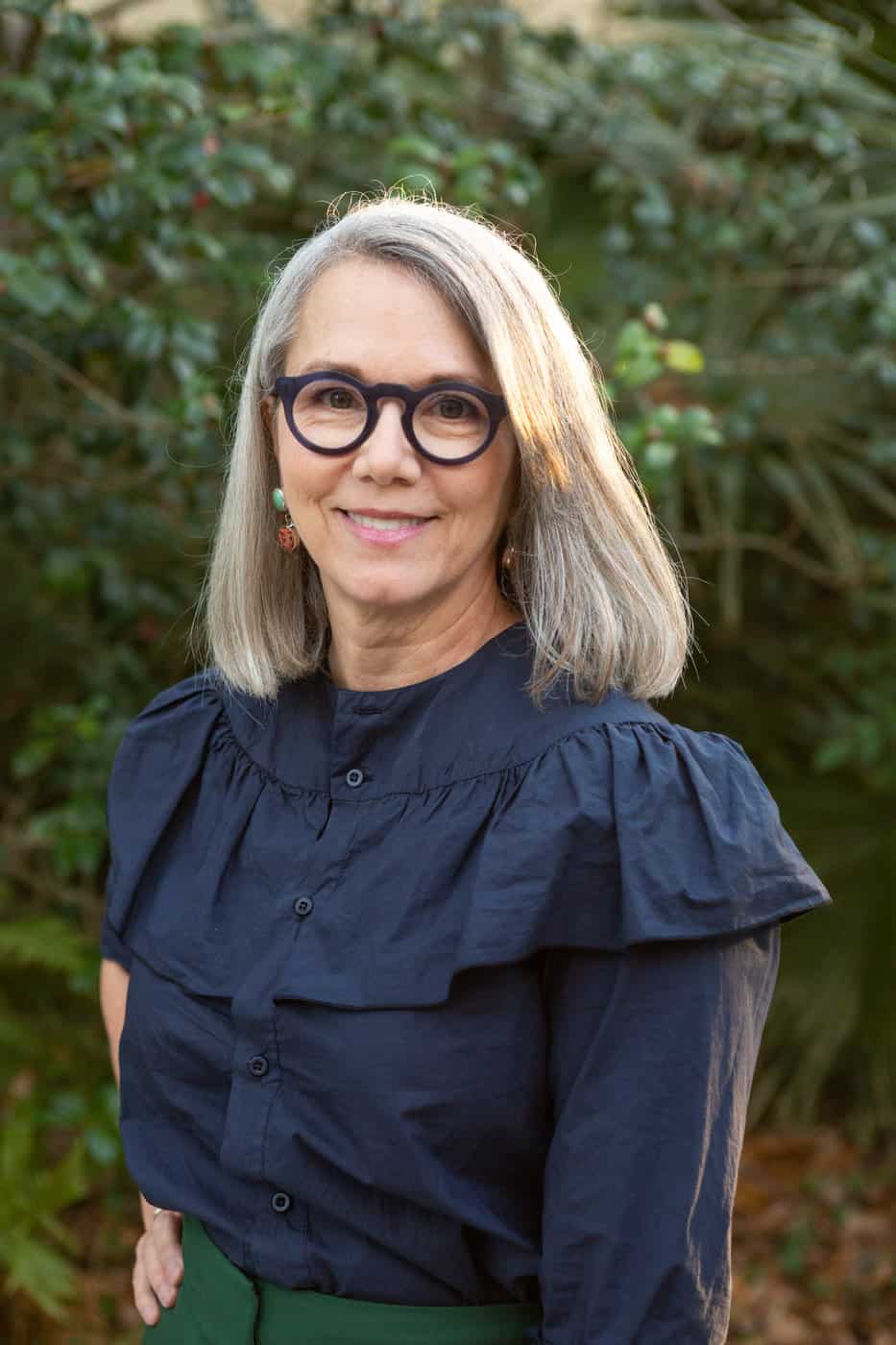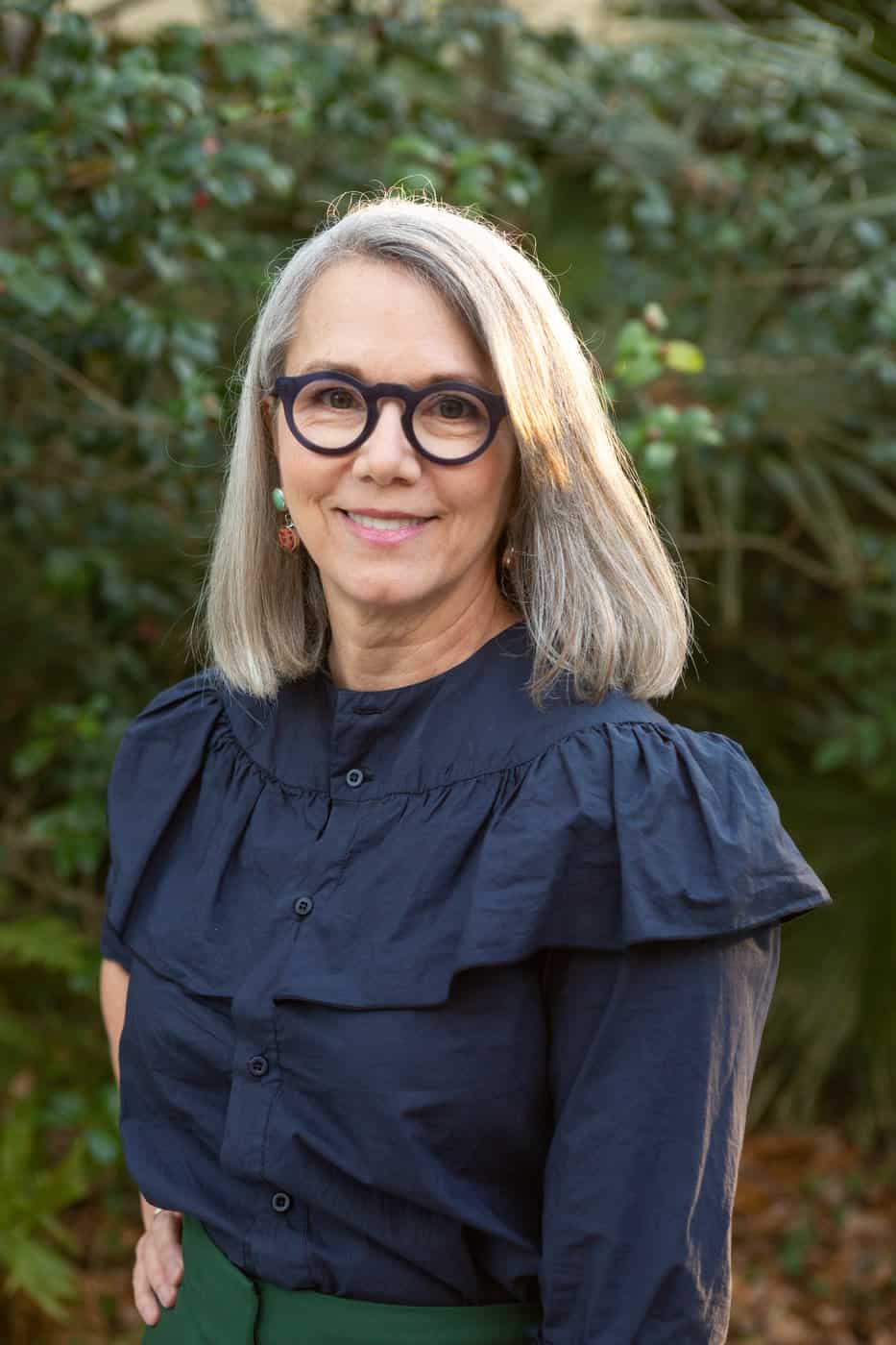 My name is Caroline Lord. I want to learn from the best storytellers. Join me on my search to find them.