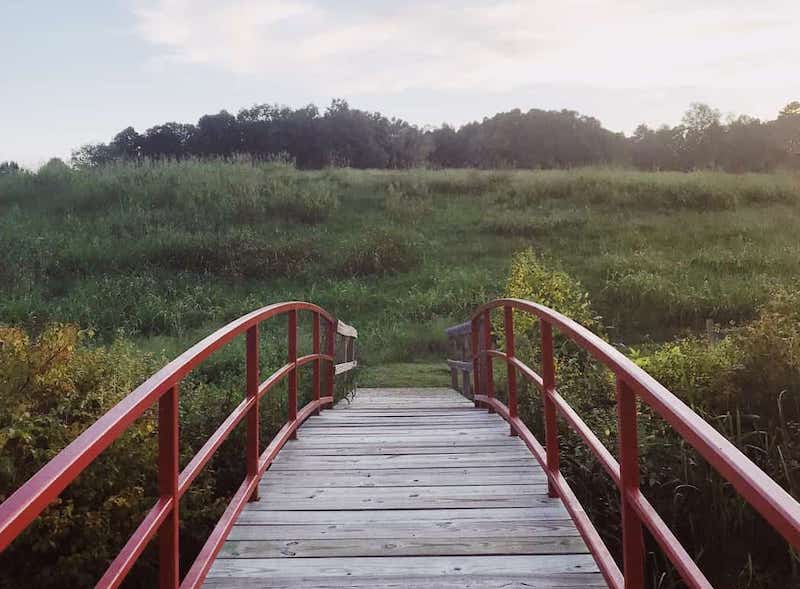 Pay attention—two simple words essential to creative writing.
One definition of "pay" is to "give or bestow."
The word "attention" derives from the Middle English word "attend" or to apply one's mind—one's energies to someone or something.
To me, paying attention means being present with a purpose.
KEEP READING >>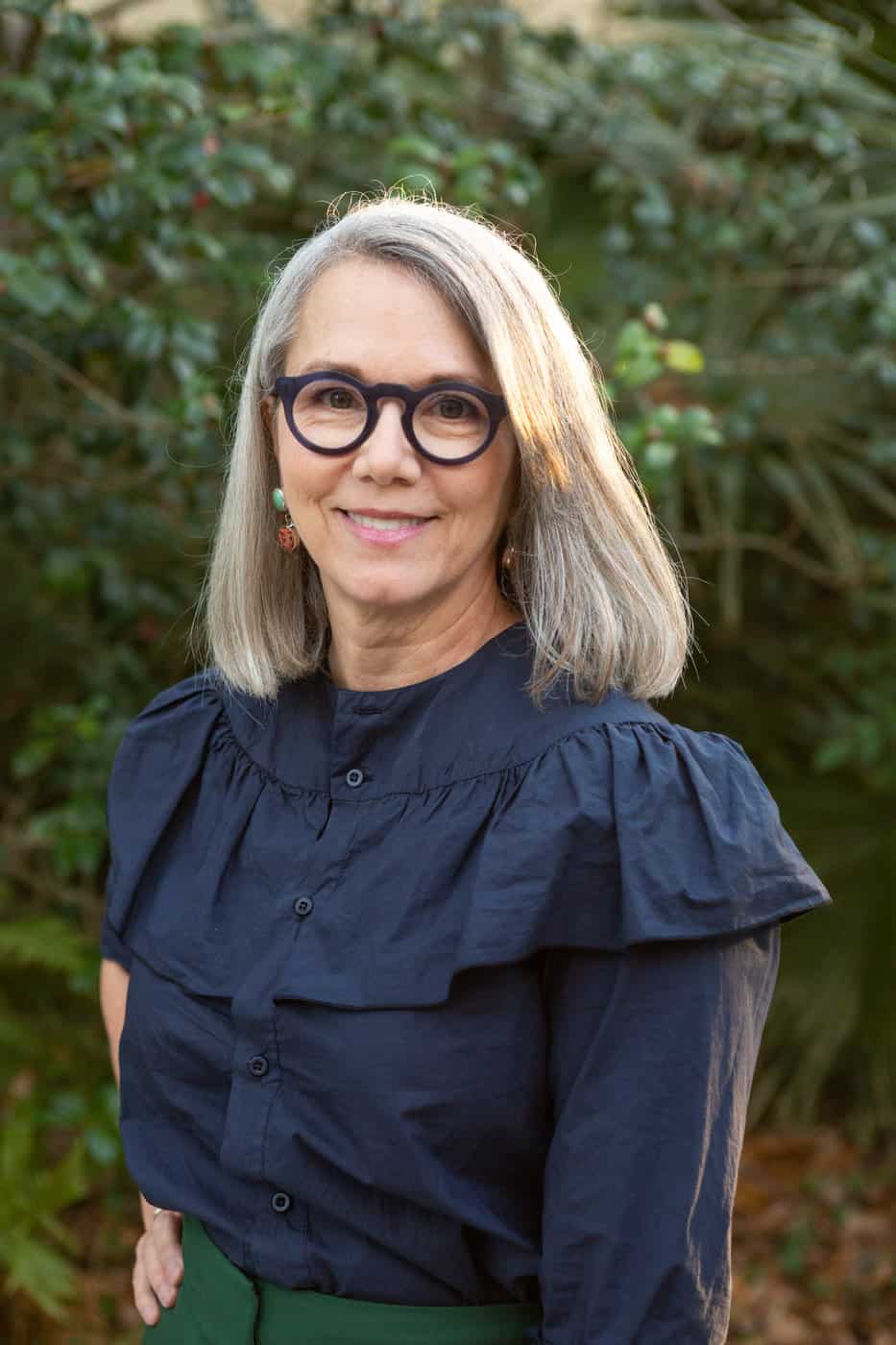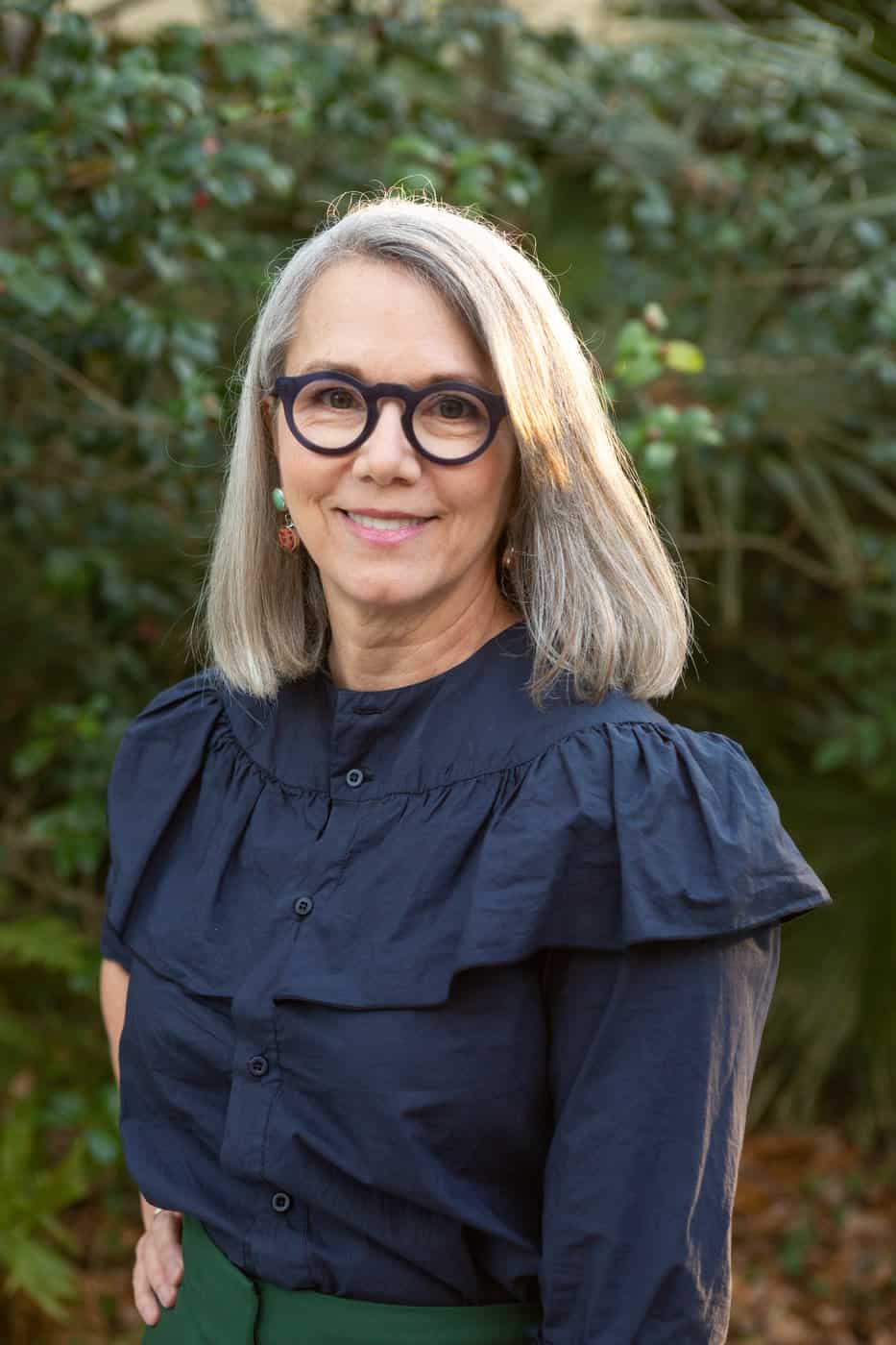 My name is Caroline Lord. I want to learn from the best storytellers. Join me on my search to find them.