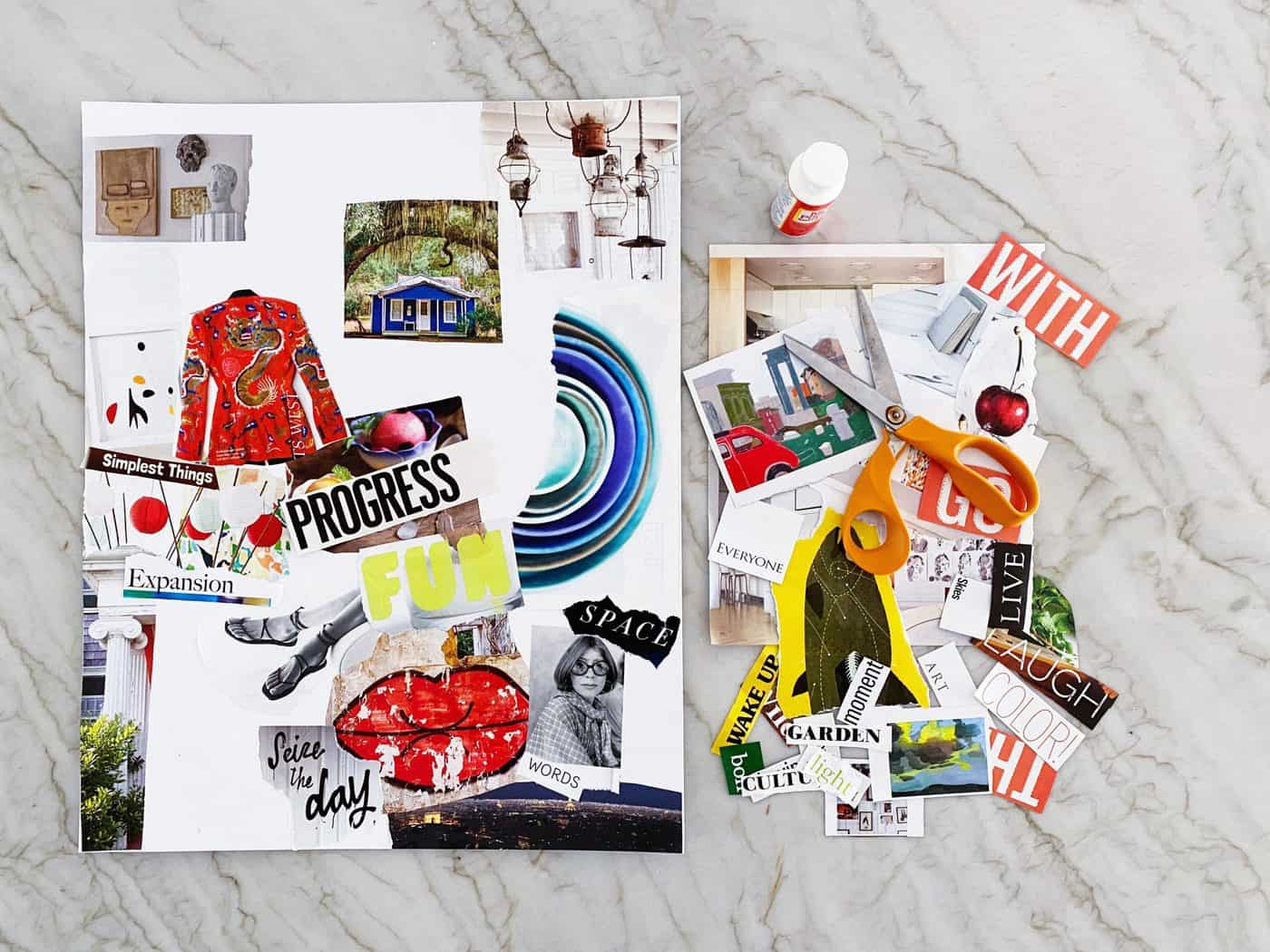 A week ago, I was staying at our family beach house, and I found lots of old magazines from around 2010 and 2011—House Beautiful, Bon Appetit, Porter… (thank you to the cousin with great taste!) While flipping through the pages, I decided to make a vision board.
I'd once created a mood board at a workshop at the Gibbes Museum in Charleston.
KEEP READING >>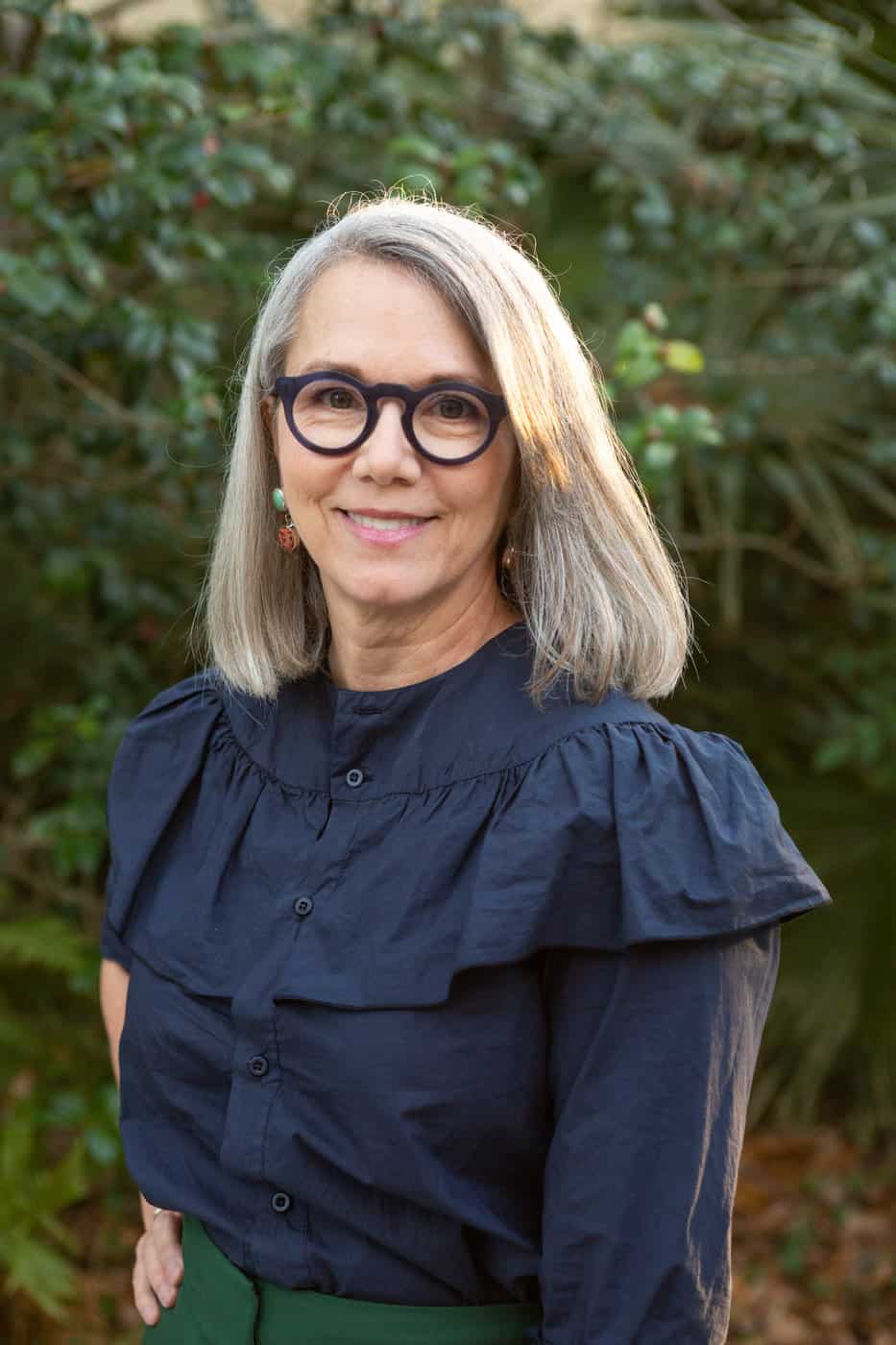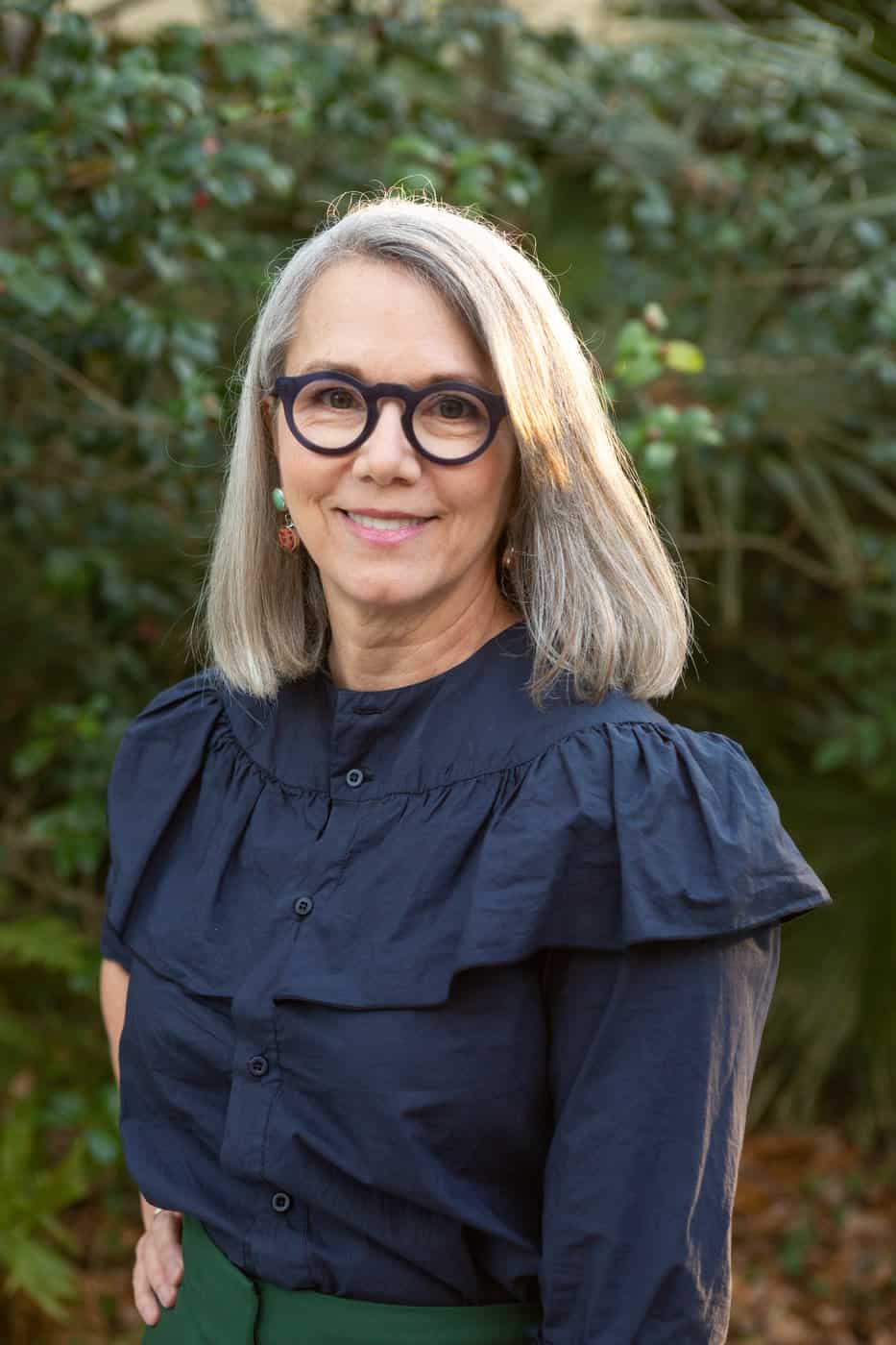 My name is Caroline Lord. I'm a writer who loves nature, and I make portraits from twigs, petals and leaves.