Can song lyrics be considered poetry?
This article in the New Republic states that "Song Lyrics are Poetry."
This writer feels it's a bit murkier.
In The Paris Review, some poets reveal their favorite song lyrics. For instance, Major Jackson picks the Fugees' "How Many Mics." A fun read!
After comparing entire poems next to entire songs, I would say of course certain musicians, Dylan, Cohen, Joni Mitchell have songs that could hold up as poems, but there are lots of songs which have one or two strong stanzas but the entire song doesn't hold up as a complete poem. Feel free to disagree and give your viewpoint.
Here's a quiz. Five excerpts are from poems. Five are from songs. Can you guess which is which?
Answers given at the bottom.
1.
KEEP READING >>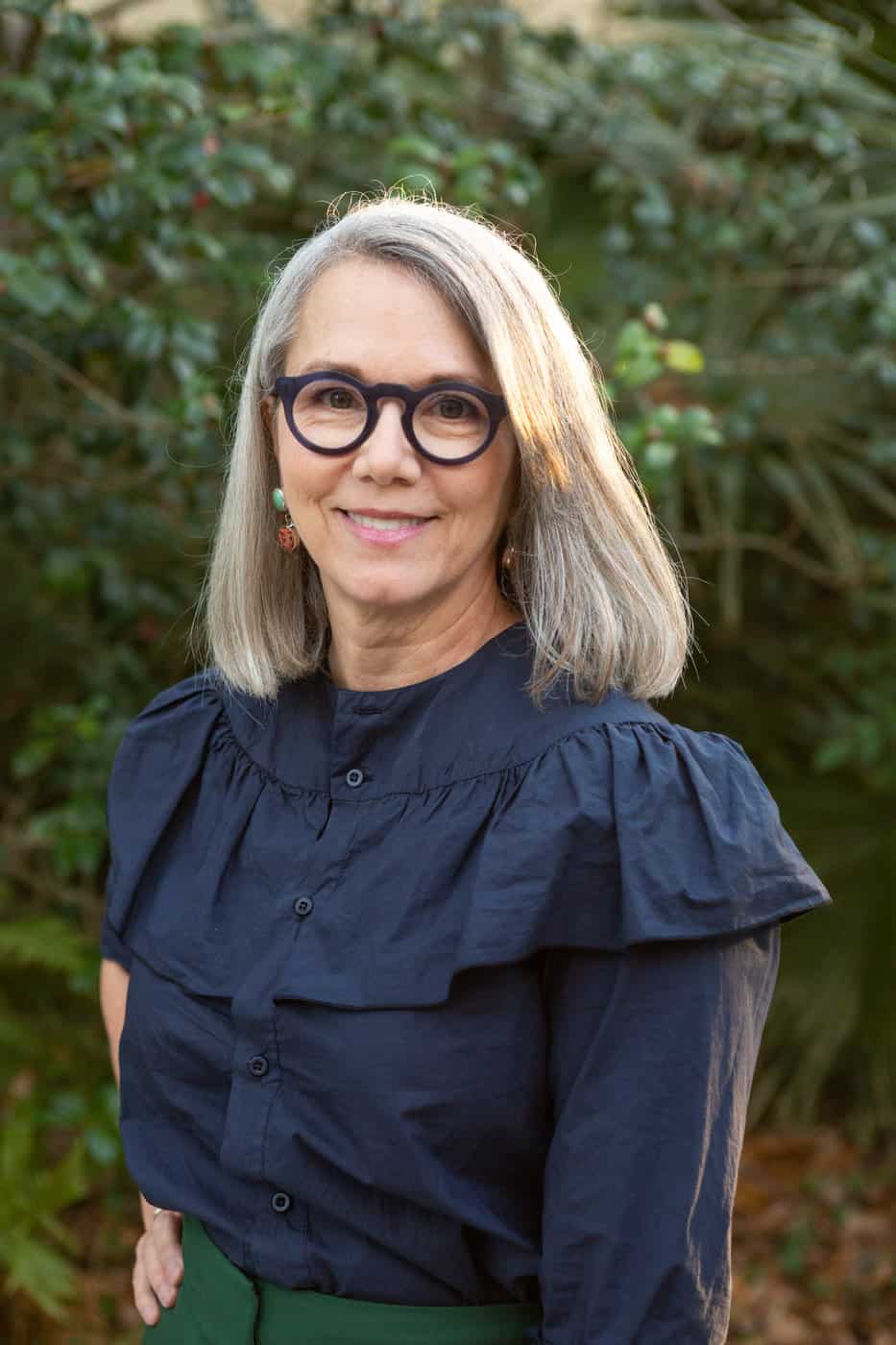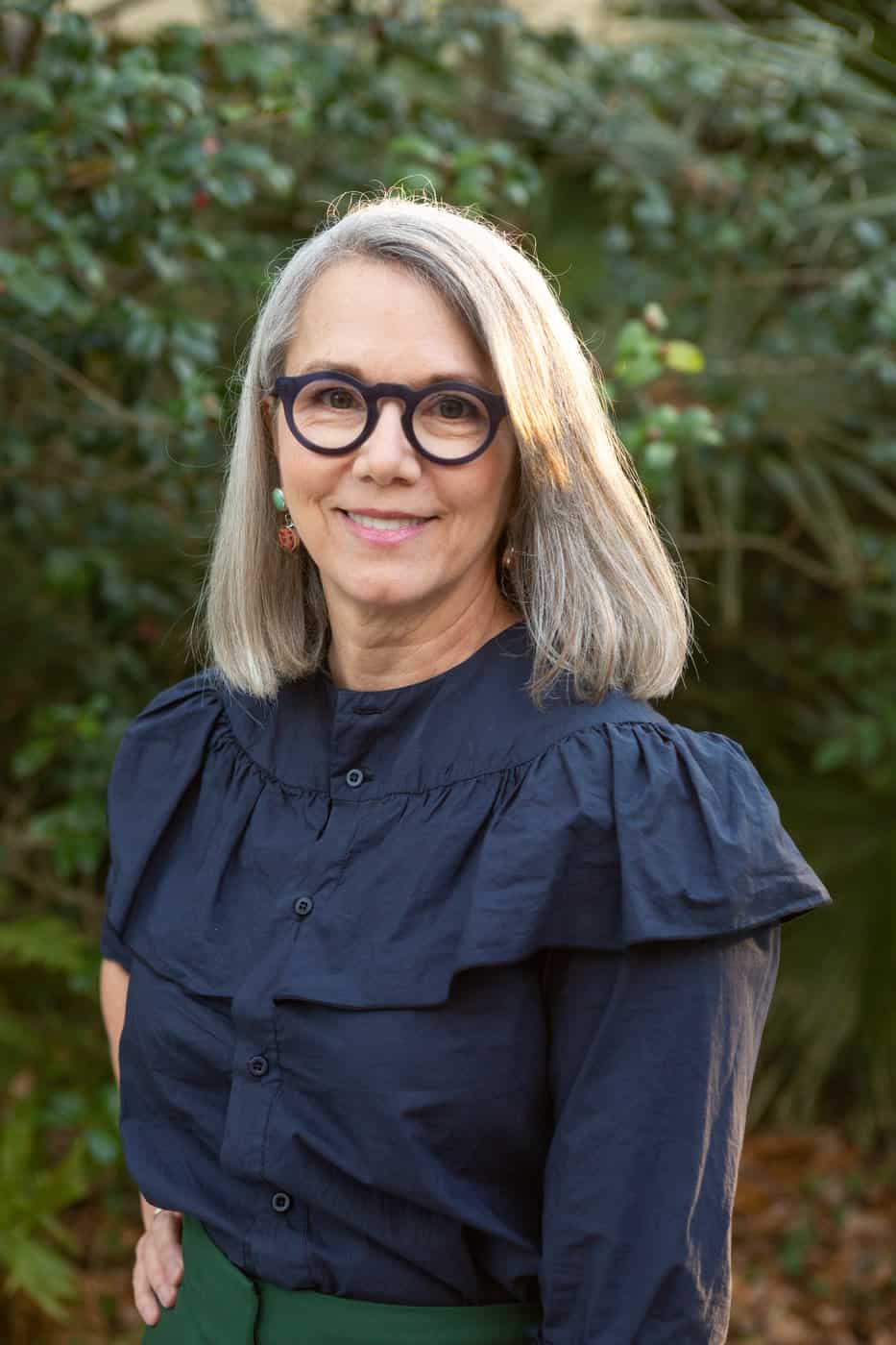 My name is Caroline Lord. I want to learn from the best storytellers. Join me on my search to find them.