I went to a museum in Charleston, SC. I started off with the historic paintings in gilt frames protected under low lighting and I felt somewhat neutral. In my twenties, I'd studied at the Louvre in Paris for a year. I'd stood in front of a Courbet and Caravaggio and Delacroix while a French teacher lectured about each painting and I took notes. It was amazing to have studied those old masters. But as I've aged, I don't have as much patience for 17 – 19th century art.
Had I seen too many of them over the years?
FINISH READING >>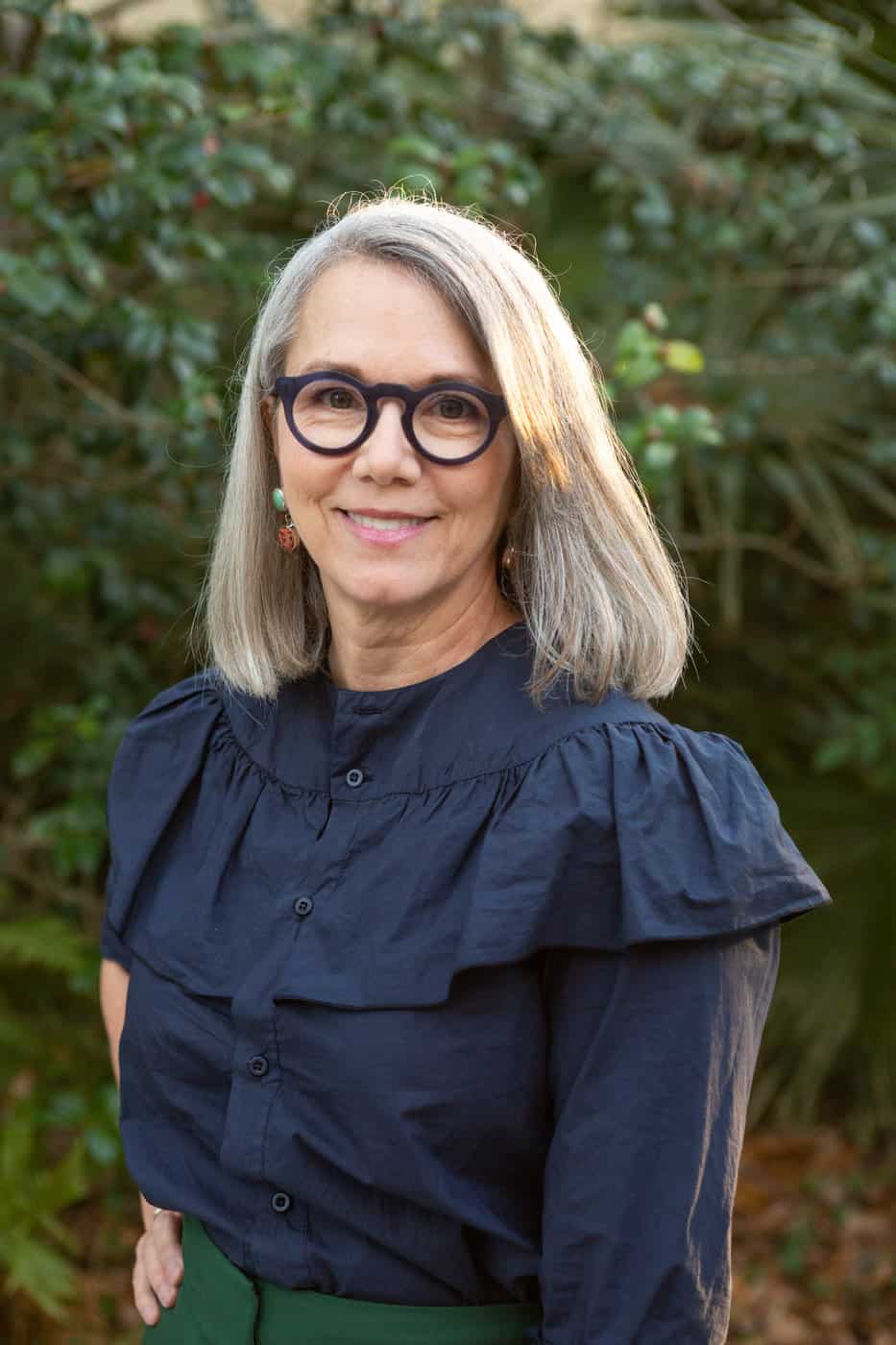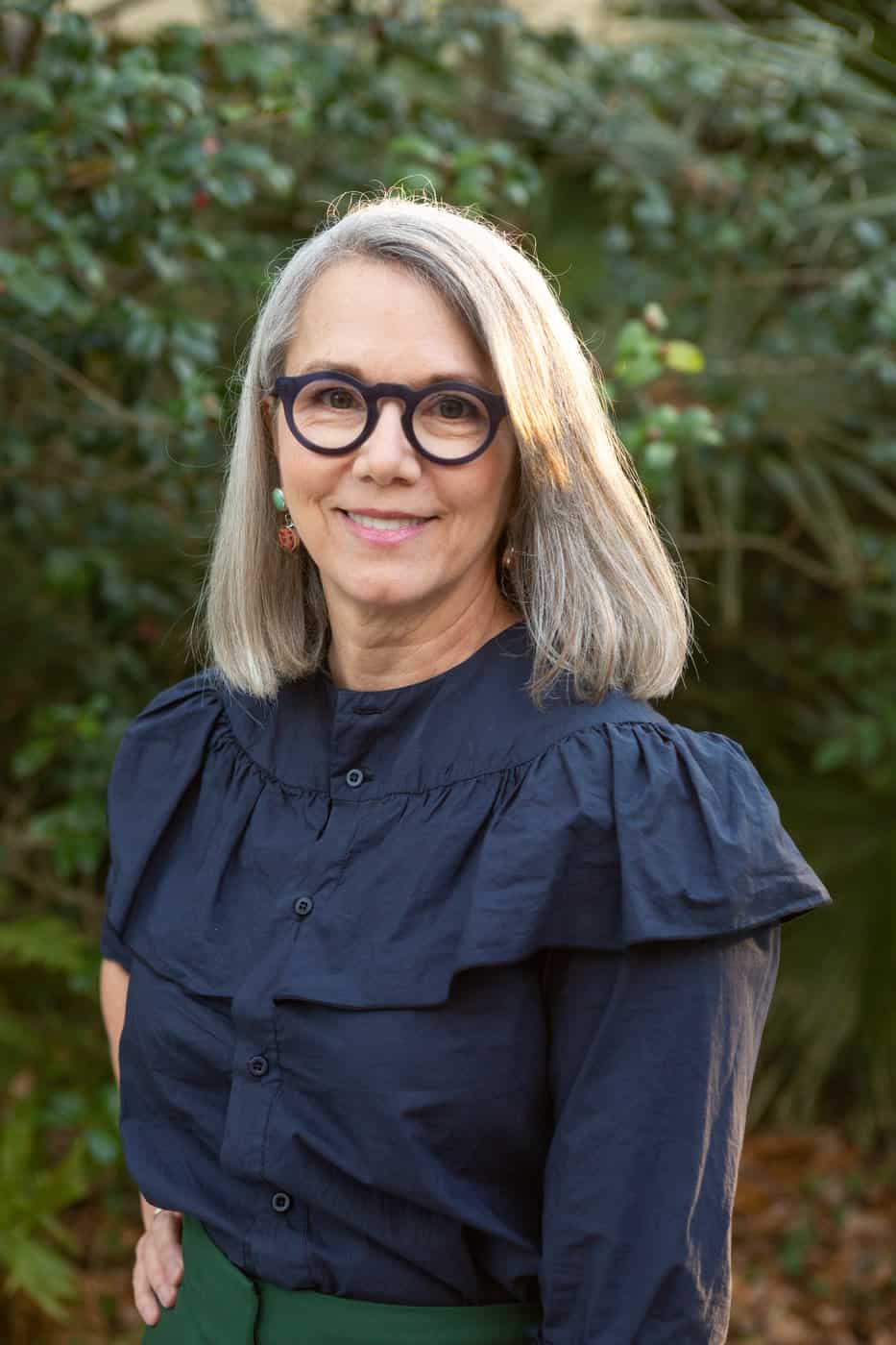 My name is Caroline Lord. I'm a writer who loves nature, and I make portraits from twigs, petals and leaves.