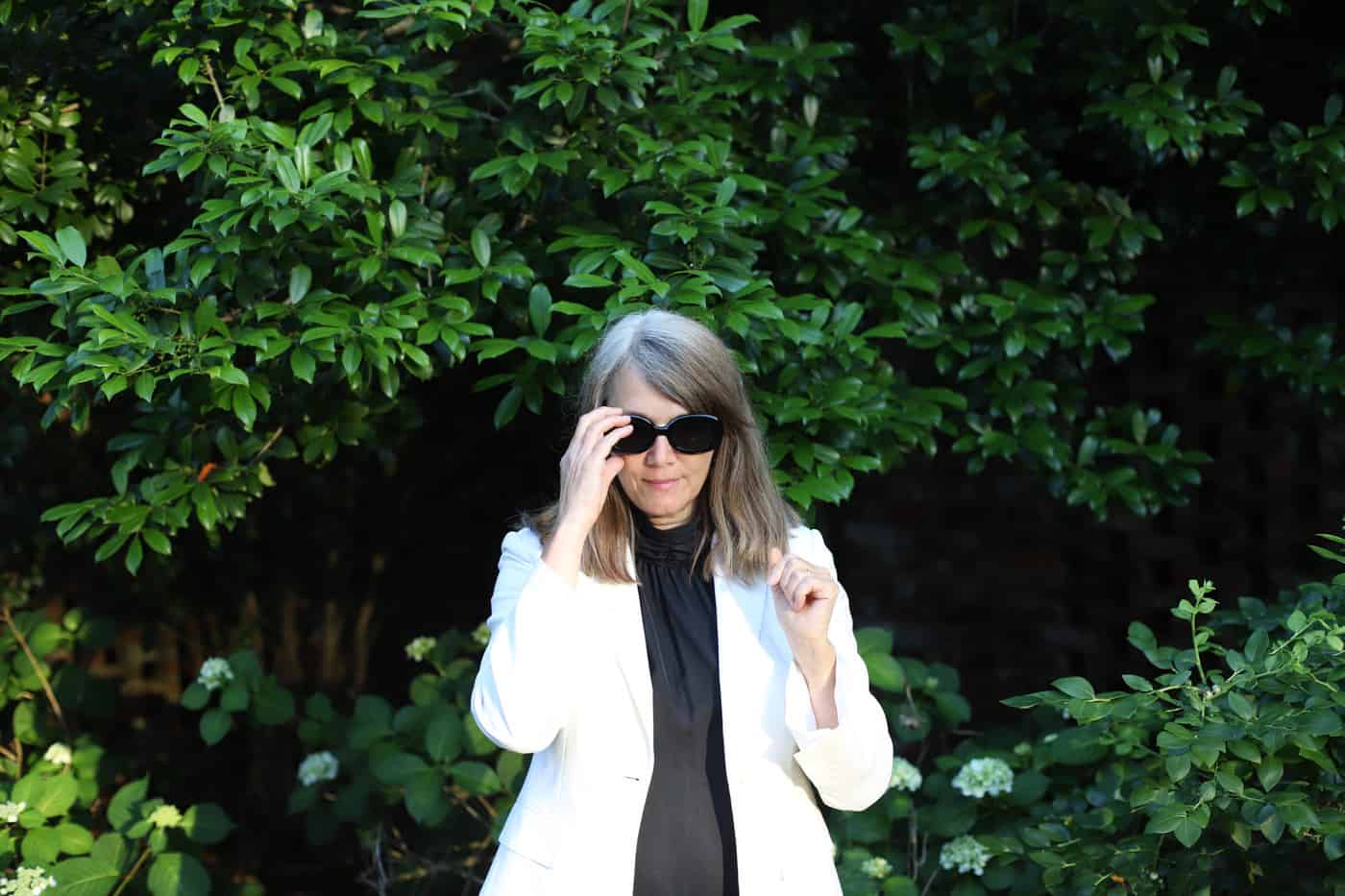 December. You meet with the plastic surgeon in Charleston. He seems amiable and knowledgeable. You ask if you can have the surgery but keep your hooded eyelids.
He says he can be conservative. Not take out too much. But when he shows you his before and after photos, you don't see one person with hooded eyelids.
The Doctor says, "You might as well do under the eye as well. Otherwise, it will look aged once you do the uppers."
He has a point you think, looking at your under-eye puffiness and wrinkles magnified on the computer screen on his desk.
FINISH READING >>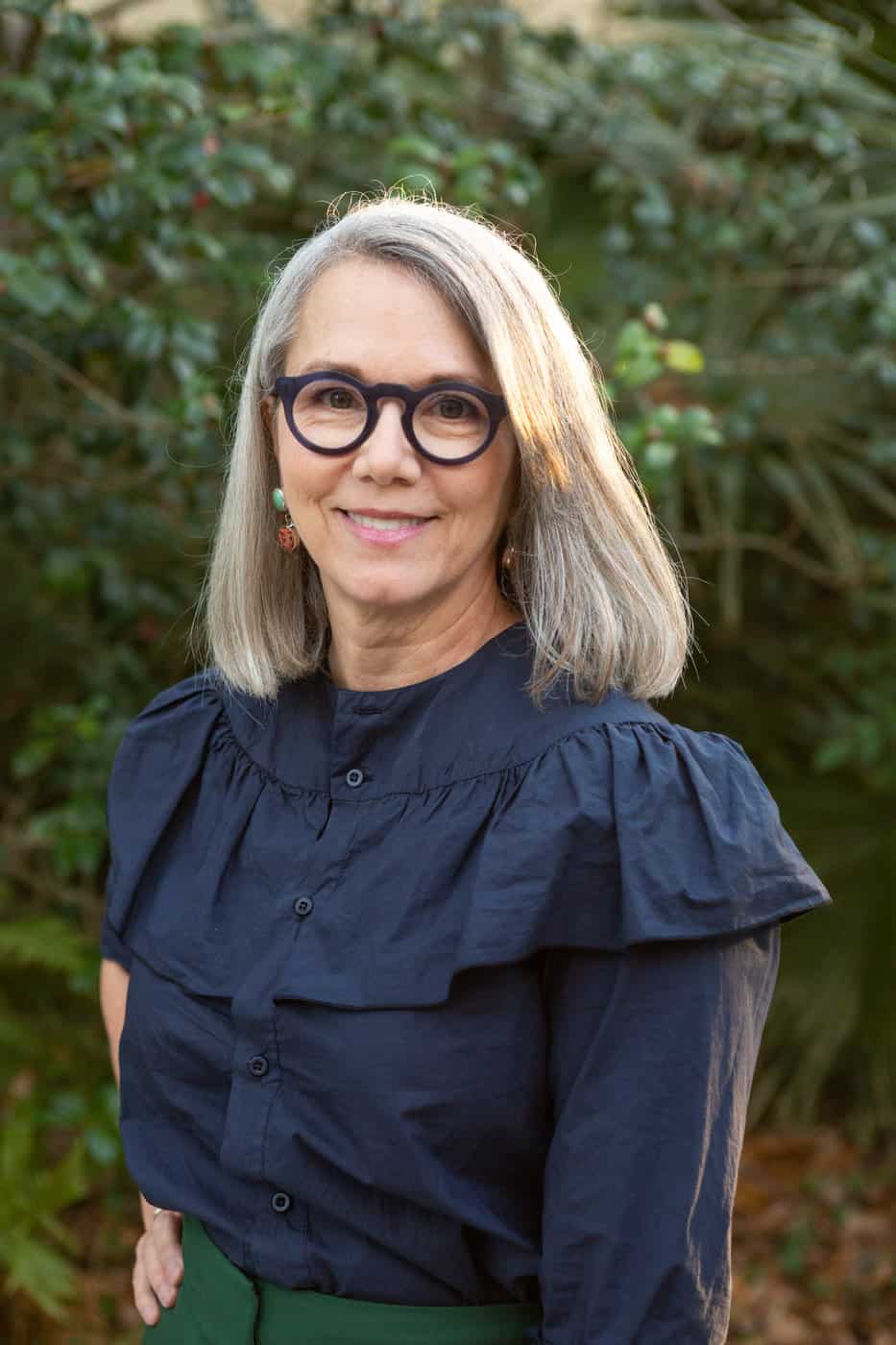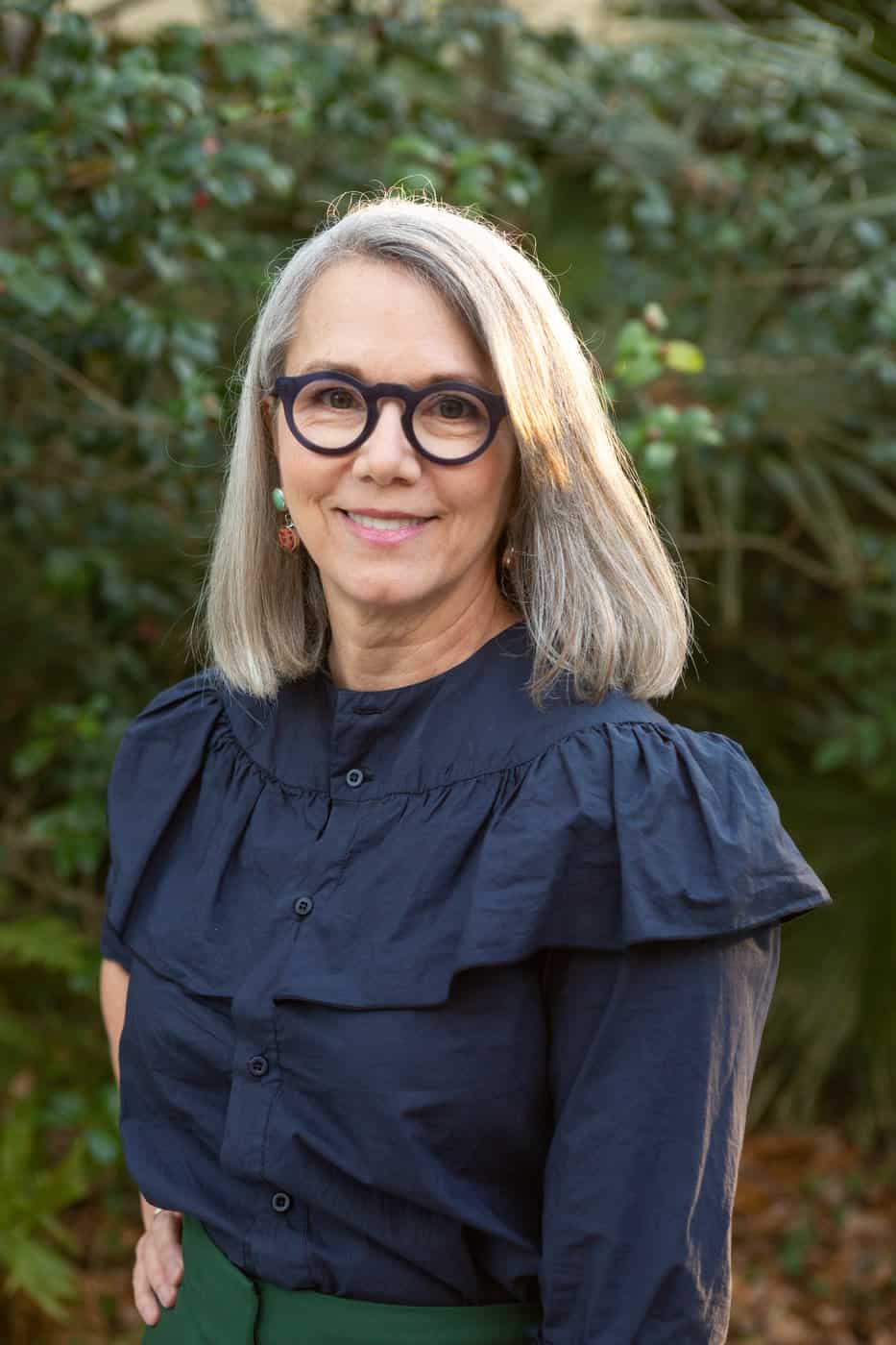 My name is Caroline Lord. I'm a writer who loves nature, and I make portraits from twigs, petals and leaves.