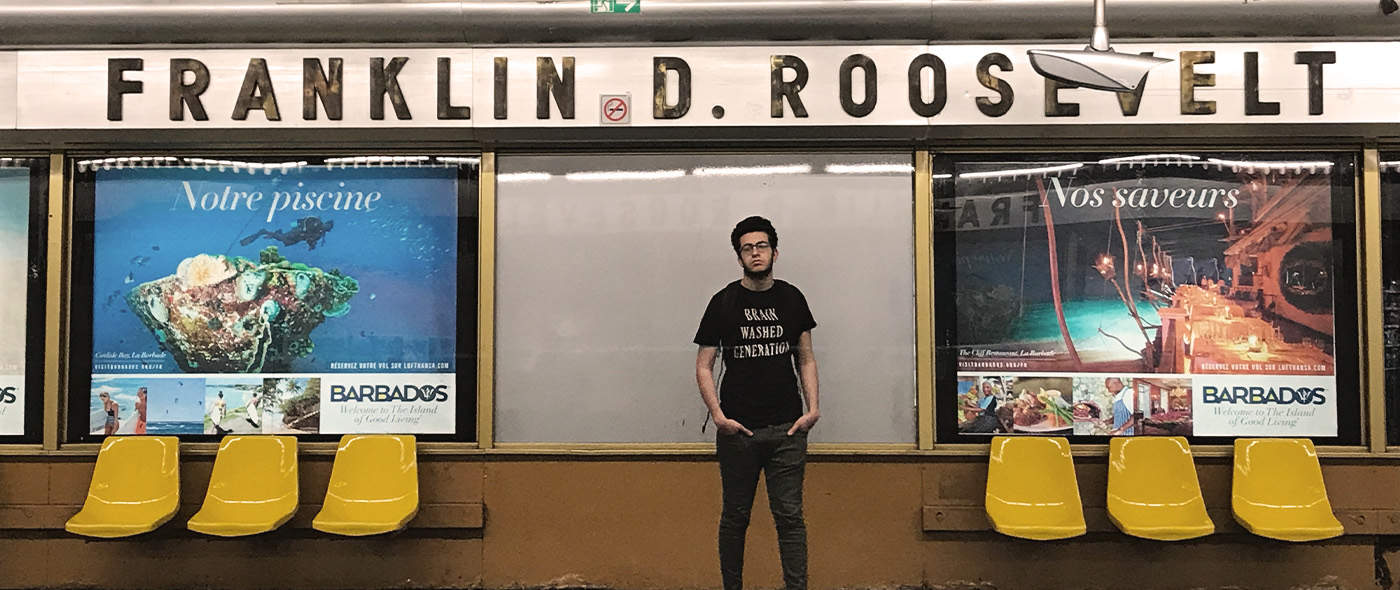 It's April, 2020. Lots of us are at home to protect ourselves and others from Covid-19, but we're probably itching to go an adventure, like say, India to sip chai tea or Big Sur in a convertible. We'll for sure be roaming again, but for now, while we hang out in our sweats, here are a few road trip movies to keep our traveling dreams satisfied.
Five Easy Pieces. 98 minutes. Jack Nicholson plays the leading role. He's an oil rigger (and former piano prodigy) who takes a trip back to his childhood home with his girlfriend to see his dying father. Part tragedy/part comedy. A 1970's treasure.
It Happened One Night. 1934. 105 minutes. Starring Claudette Colbert and Clark Gable and winner of five Academy Awards. It's a romantic road trip featuring a runaway socialite and a reporter who wants to get the scoop on her disappearance.
The Sure Thing. 1 hour and 40 minutes. This 1985 movie, directed by Rob Reiner and starring John Cusack is about a young guy who takes a road trip to the West coast hoping to hook-up with a woman described as a "sure thing."
Thelma and Louise. 1991. 129 minutes. Geena Davis (Thelma) and Susan Sarandon (Louise) play two women attempting to escape their lives in Arkansas. They take off across California, Utah and Colorado, and for a time, hang out with Brad Pitt. You've probably already seen it, but it's always worth another viewing.
Road, Movie. 2009 – 135 minutes. A young man named Vishnu agrees to drive a 1942 Chevy truck on a six day journey in India. The truck used to be a traveling cinema, and with the film reels still in the back, Vishnu picks up a few people along the way and shows movies throughout the journey to keep his new-found clan safe.
Locke. 2013. 85 minutes. A drama which takes place with only a driver (Tom Hardy) alone in a car traveling at night. This British road movie revolves around a man trying to make it from Birmingham to Croydon to get to a woman (not his wife) who is in labor with his child.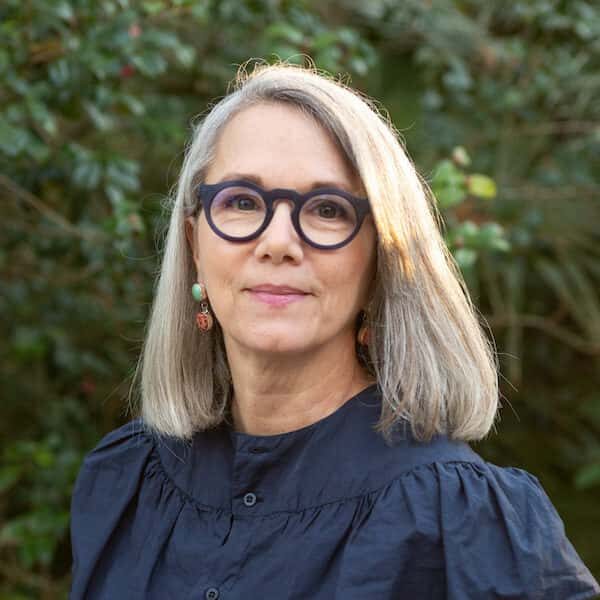 My name is Caroline Lord. I'm a writer who loves nature, and I make portraits from twigs, petals and leaves.