In a few weeks, I want to contact literary agents with my young adult novel. I wrote this post to wrap my mind around how to go about it, and maybe, help other people in the process.
Literary agents help navigate the business side of publishing a novel.
KEEP READING >>
Some say there are only two plots in the world—a stranger comes to town and someone goes on a journey.
My novel's plot definitely falls into the latter journey category. So I decided to find out a little more about the Hero's Journey.
I was familiar with Joseph Campbell's book The Hero with a Thousand Faces concerning the journey of the archetypal hero in world mythologies and that Campbell made famous the term "monomyth."
Interestingly enough,
KEEP READING >>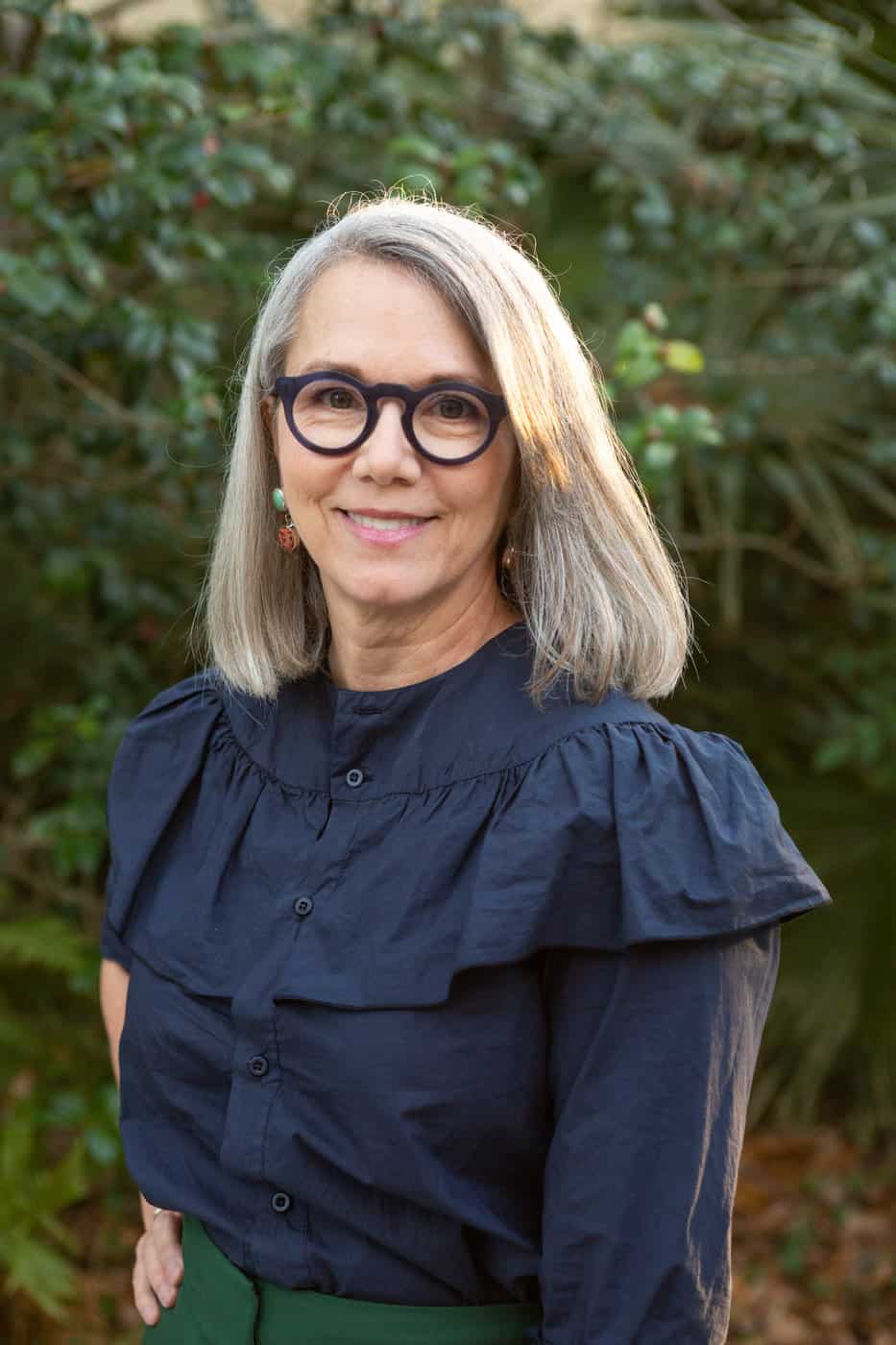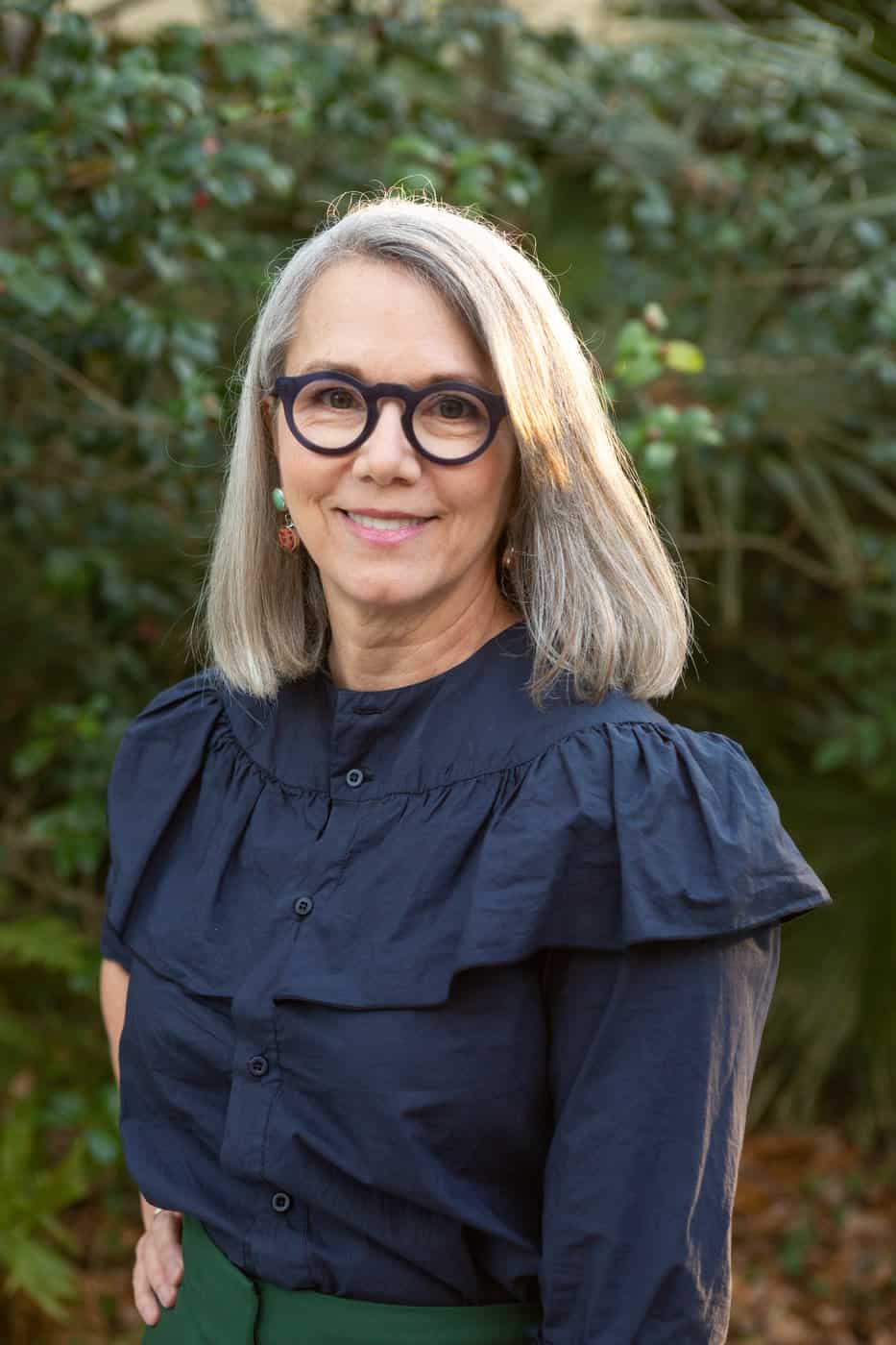 My name is Caroline Lord. I'm a writer who loves nature, and I make portraits from twigs, petals and leaves.