In 1987, I was studying art history at the École du Louvre when I met an older German man named Peter.
Peter was stern, didactic, exacting, prickly and super intellectual. He relished arguing loudly at dinner for the fun of it. Something a young twenty-three-year-old Southern woman wasn't used to.
KEEP READING >>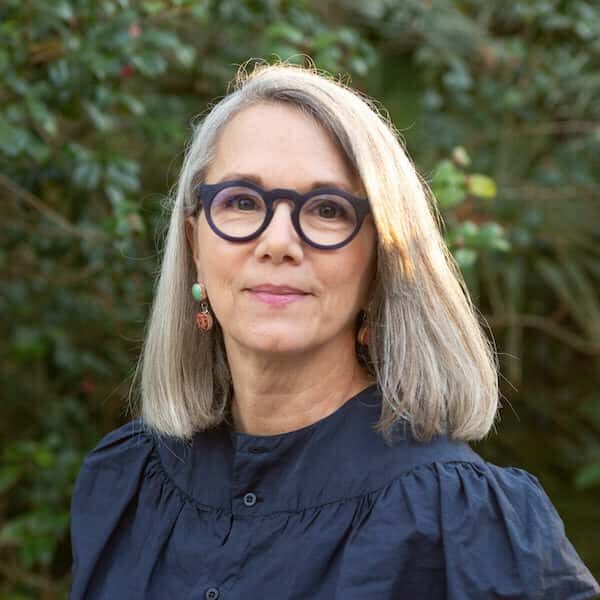 My name is Caroline Lord. I'm a writer who loves nature, and I make portraits from twigs, petals and leaves.