For 37 years, Ashley Brown taught English and Comparative Literature at the University of South Carolina. His friends and contemporaries included: Flannery O'Conner, Elizabeth Bishop, Robert and Sally Fitzgerald as well as Allen and Caroline Gordon Tate.  He edited among other works, Allen Tate's Reviews 1924-1944 and The Achievement of Wallace Stevens. Ashley Brown's papers and correspondence can be found at Emory University and thirty-eight of his and Flannery O'Connor letters are located at Princeton University. The following interview took place in 2008 in Columbia, South Carolina.
Lord: I thought we could start by talking about how the Fugitives came into being.
Brown: After the Great War, around 1920, there were groups of literary people in various Southern cities.
KEEP READING >>
C. Michael Curtis has been an editor at The Atlantic since 1963. Under his direction, the magazine has won numerous fiction prizes, including the National Magazine Award for fiction.
The following interview took place during the summer of 2007 at his office in the historic Main building on the Wofford College campus in South Carolina.
Lord: I read that you were originally from Arkansas. Did you miss the South while you were in the Northeast all those years?
Curtis: The short answer is no, but I need to explain. I wasn't originally from Arkansas. I was born in New York City. I lived in Arkansas for a short time when I was eight, and went back when I was about twelve, and stayed through high school. I lived in a very small town for most of my time there,
KEEP READING >>
Matthew Bruccoli was a bookman. He wrote or edited over 60 books on Fitzgerald, Hemingway, O'Hara, Cozzens and Wolfe. But before all the scholarship, there was a teen-aged boy with a copy of The Portable F. Scott Fitzgerald. According to Bruccoli, "If ever a book changed a man's life, that book changed this man's life, which is how literature works." From that point on, a literary obsession began, and 12,000 Fitzgerald items later, the Matthew J. and Arlyn Bruccoli Collection of F. Scott Fitzgerald is now housed at the University of South Carolina and is available to students, scholars and the public. (The following interview took place in 2006 in Columbia, South Carolina. This is a condensed version. If you'd like the full interview, email me, and I'll send you this issue of Short Story.)
Lord: I read somewhere that the first time you heard Fitzgerald,
KEEP READING >>
For three years, I published and edited Short Story, a literary review. The following interviews with some literary greats took place from 2006-2009. Enjoy!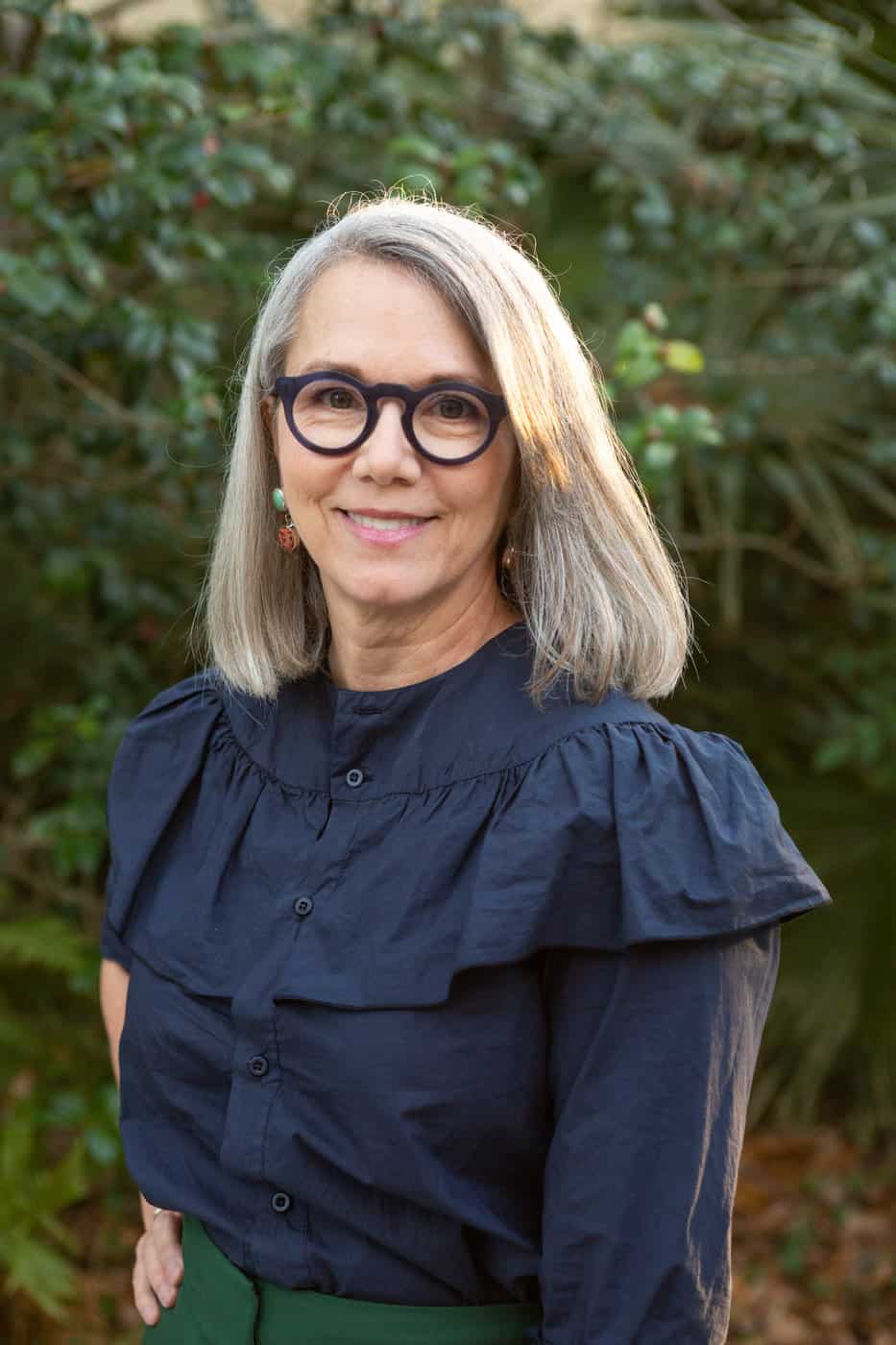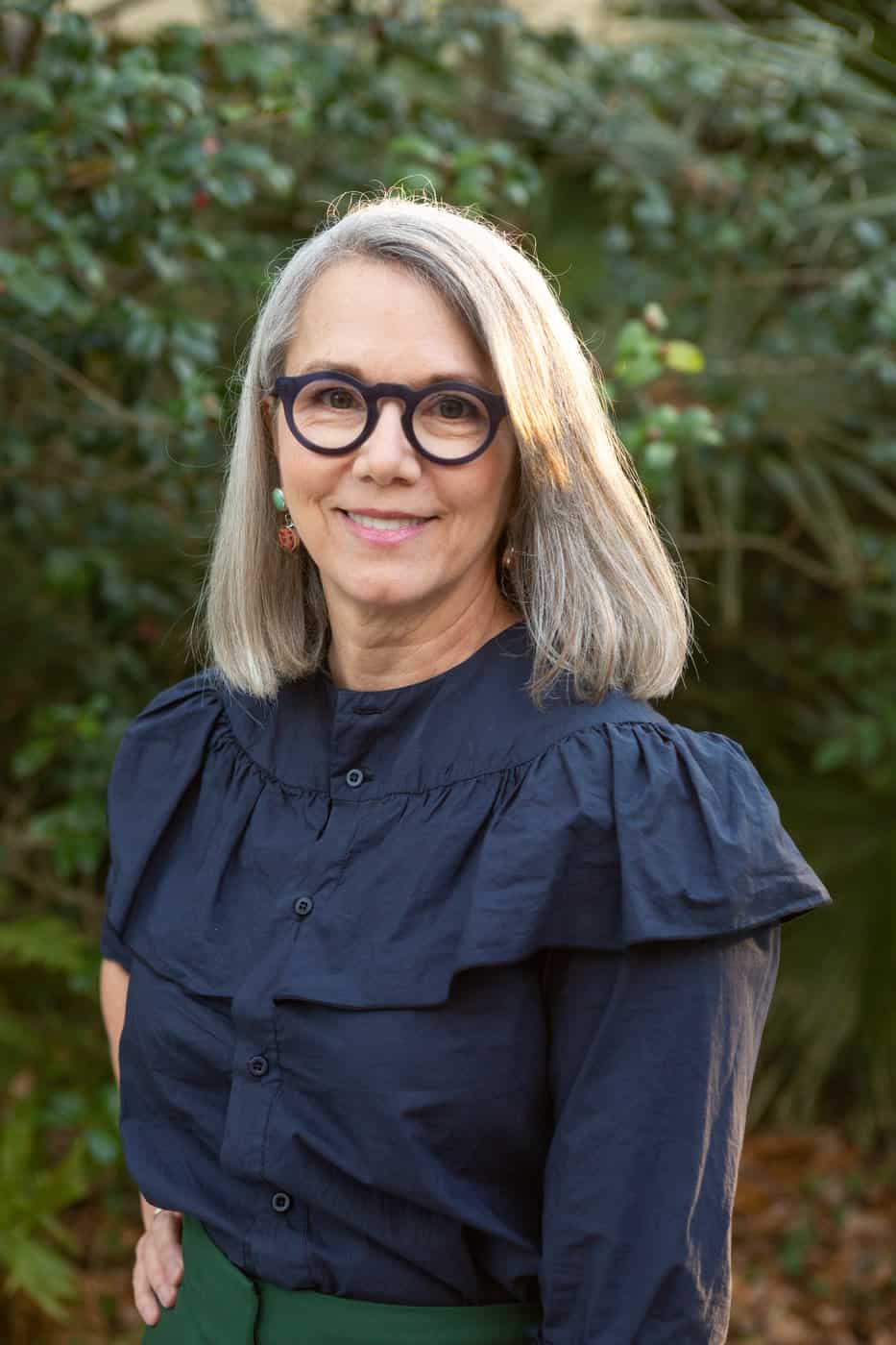 My name is Caroline Lord. I want to learn from the best storytellers. Join me on my search to find them.